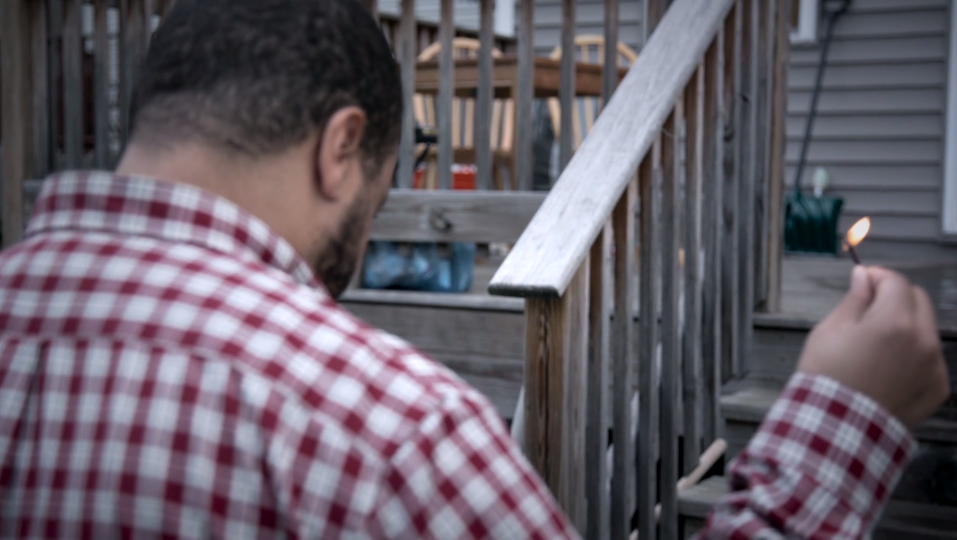 It's about to get real real. (via Vimeo)
Check out this video made by Marcus Deely. It's an invitation to a "moving out of my apartment party," which, if you've never been to a party where the person has already given up on their security deposit, is the most fun you can have while still trying to keep yourself alive.
The invite was sent to redditor sheholden and she (I'm assuming sheholden is a she, but who knows, it's the Internet) posted it for the world. There is no address listed, the invite assumes its guests have wrecked this place before, but if you find yourself in Chicago on June 7th at 9pm, you could probably track the party down by the flames as they burn the place to the ground.