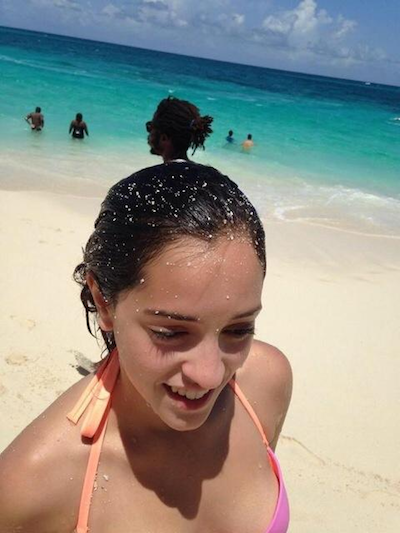 "Quick, how do I look with dreads?" (via)
.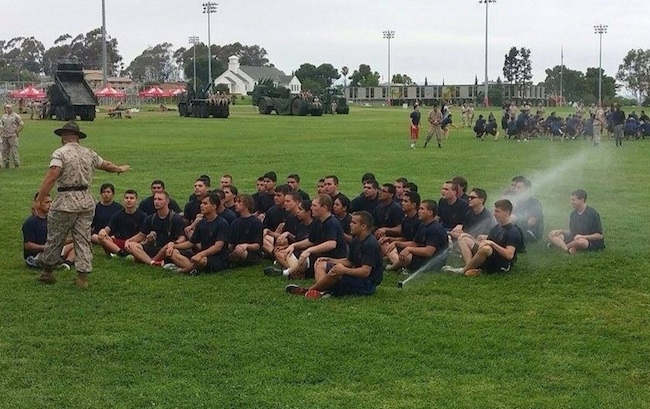 They said no hazing, not hosing. (via)
.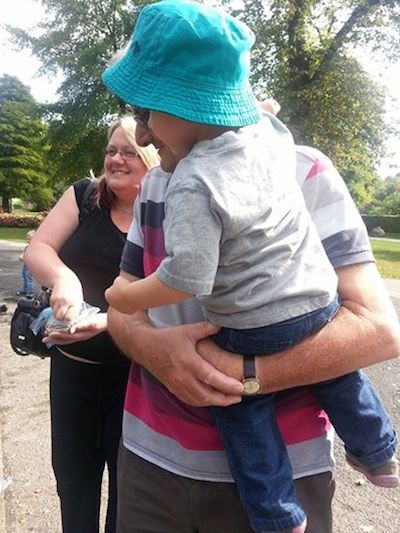 Grandpa, at nine months. (via)
.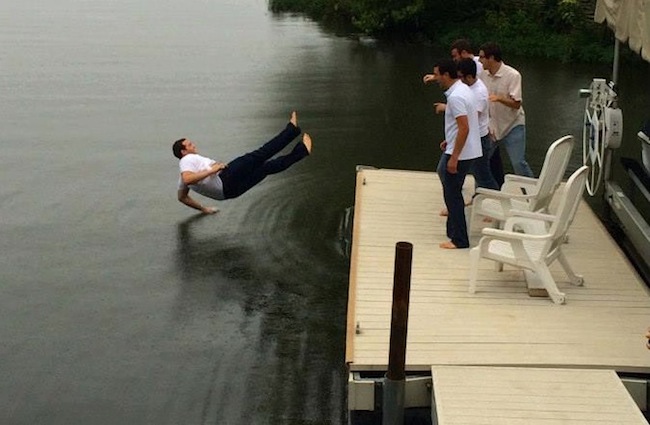 "I'll cure a few lepers, right after I bust a move!" (via)
.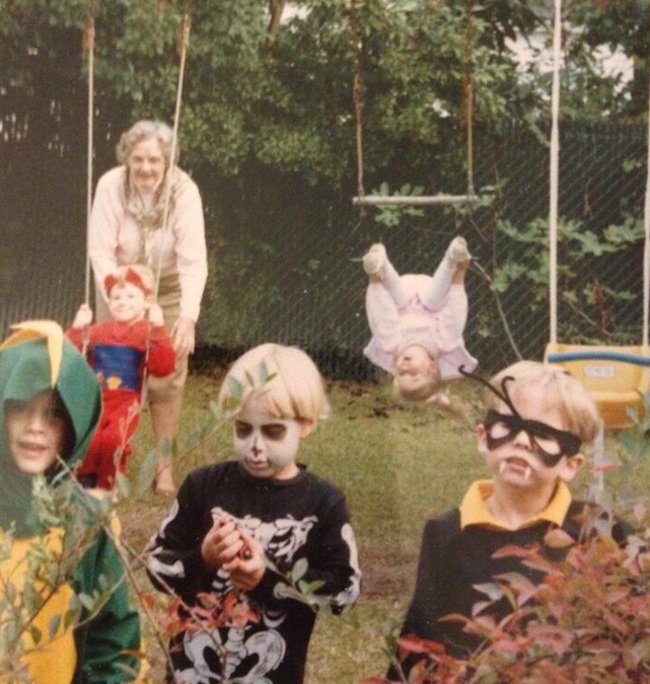 Perfect timing throwback Tuesday. Everyone's fine. (via)
.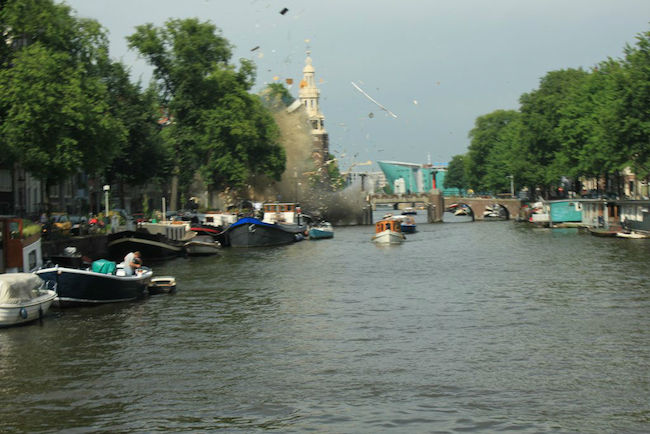 In case you were wondering: yes, houseboats can explode. (via)
.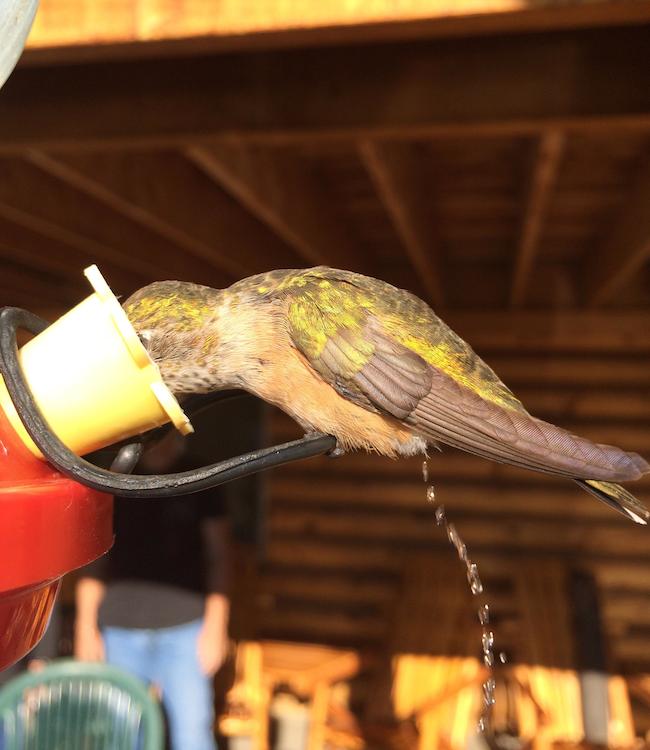 Simply magnificeeeeeew! (via)
.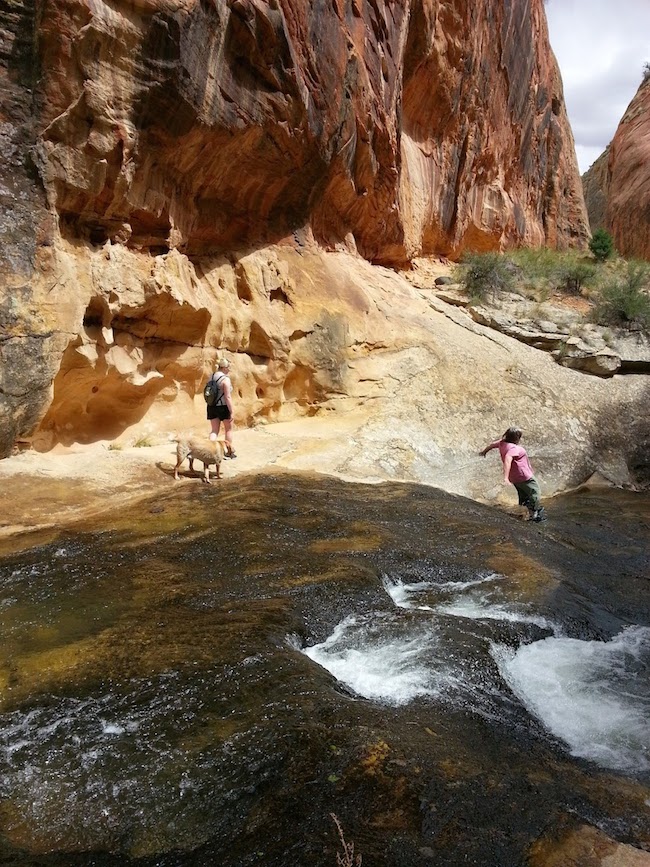 Spending the day at Lady Falls. (via)
.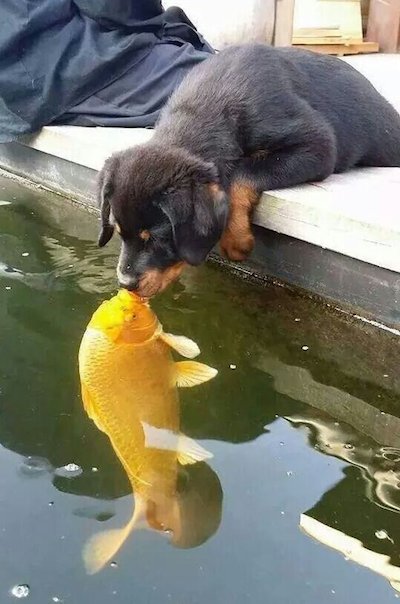 Still illegal in nine states. (via)
.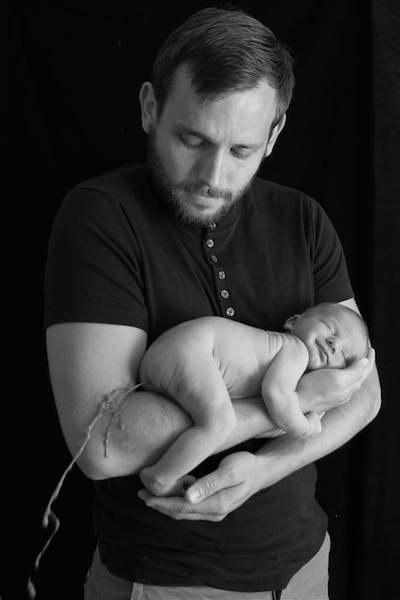 Oh, shit. (via)
(by Jonathan Corbett)