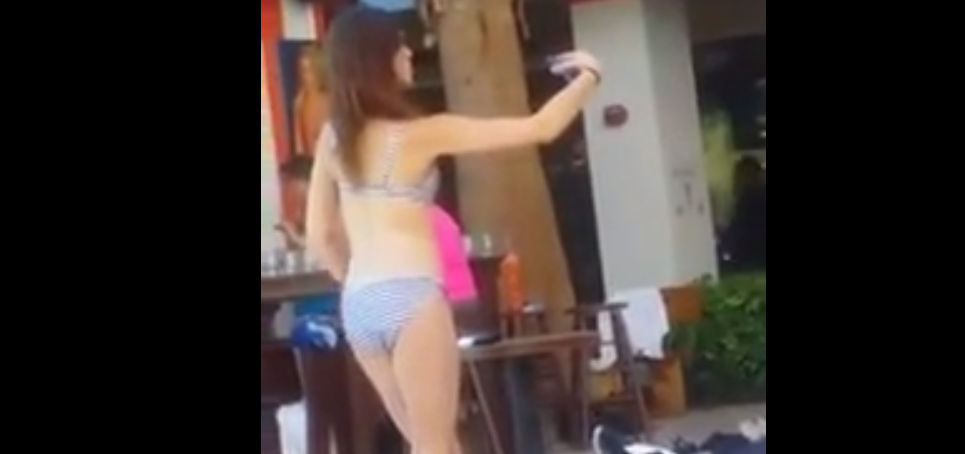 Slight gust of wind blew a hair out of place. RESHOOT! PLACES PEOPLE!
Stanley Kubrick was famous for shooting the same scene 100 times over to get the perfect shot while also forcing his actors through maniacal repetition and rattling them out of their own heads, shaking them free from their comfort zones. David Fincher is considered his rival in perfectionism, shooting take after take to ensure the framing, lighting, and every single surface is rendered just so.
Both men are sloppy, careless amateurs compared to this auteur, who puts her self through an agonizing marathon of reshoots to capture just the right selfie.
Her critics wonder why she should be so concerned with detail for a brief moment of self-absorption. Her fans know the truth. Why settle for "good enough" when "perfect" might be just around the corner?
She knows the selfie is the search for self. Who would dare cut corners in a search like that?
(by Bob Powers)