1. YOU KNOW THAT CHEESESTEAKS ARE SECRETLY STEAKCHEESES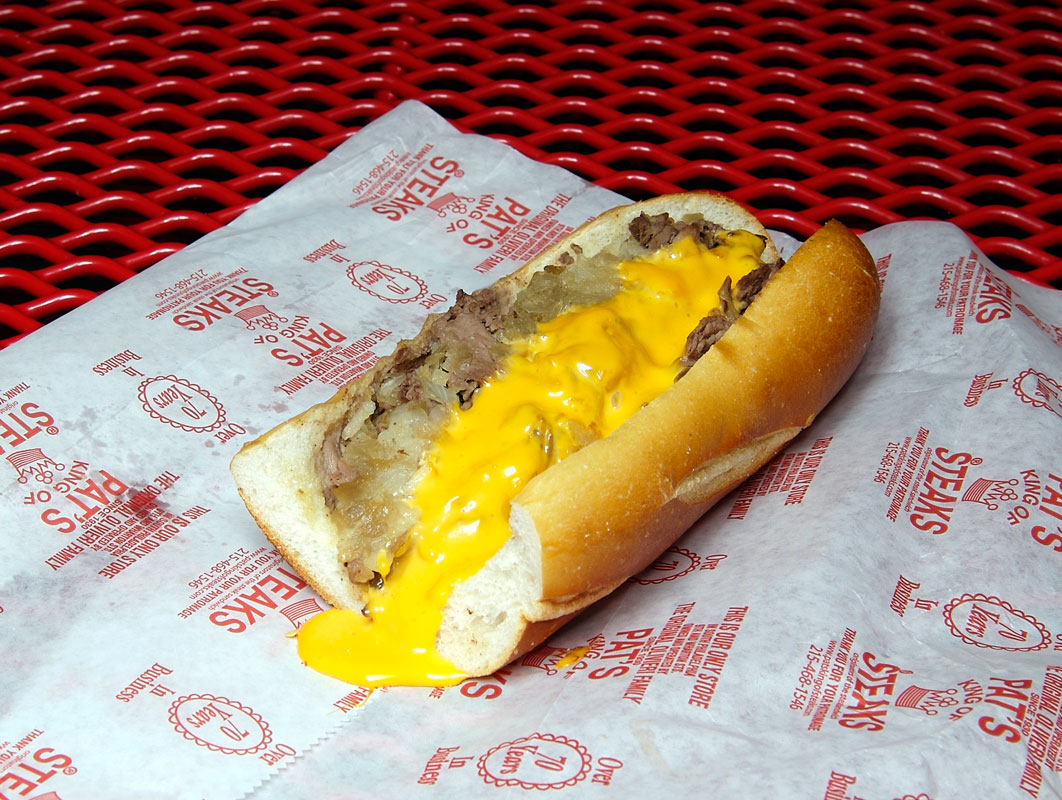 2. YOU CONSTANTLY HAVE TO TELL STUPID LIZARD DEMONS THAT IT'S PRONOUNCED "WOODER," NOT WATER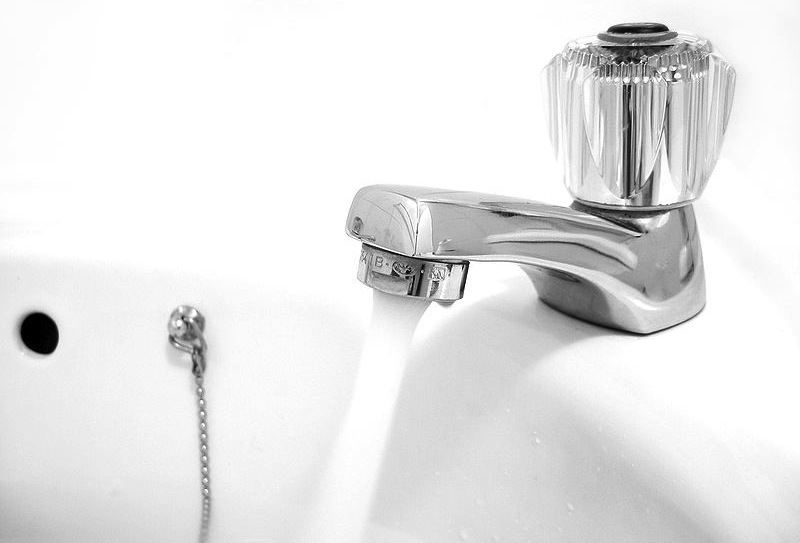 3. NO ONE ELSE REALIZES THAT THE CRACK IN THE LIBERTY BELL IS ACTUALLY WHERE BEN FRANKLIN'S LEPRECHAUN OFFSPRING DWELL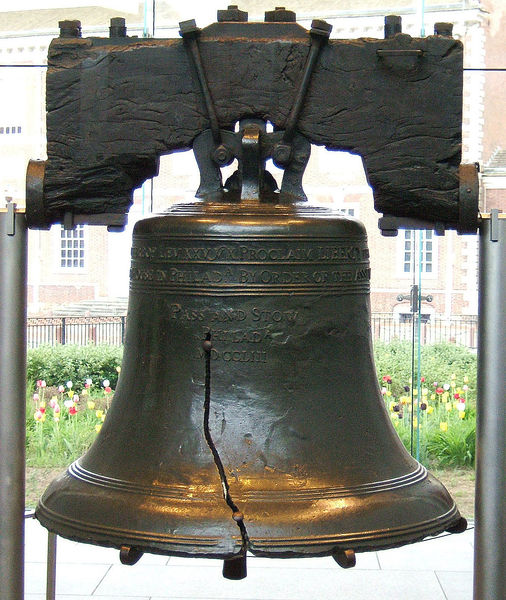 4. "IGGLES" ARE CLAWING OUT YOUR EYES!!!!!!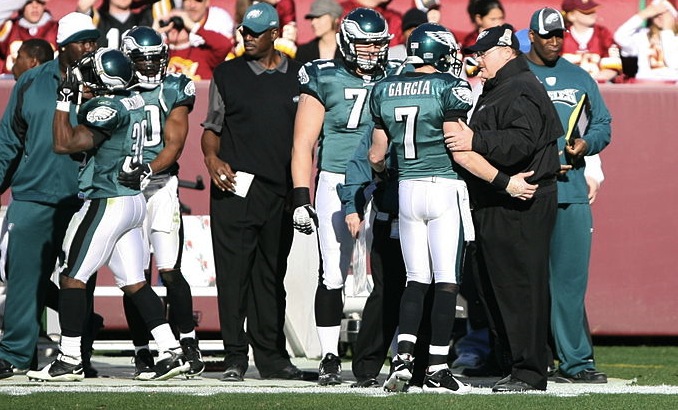 5. YOU'RE (PRETTY) SURE HOAGIES ARE NAMED AFTER HOG ISLAND, A WWI-ERA SHIPYARD AND KINGDOM OF PIG-FAIRIES LEADING A LIFE OF LEISURE AND HEDONISM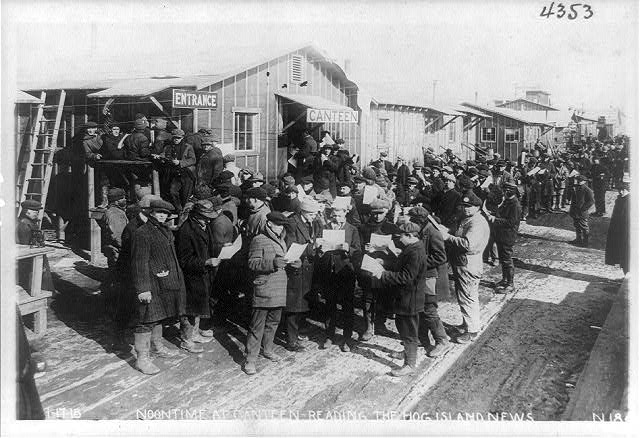 6. YOU KNOW WHERE YOU WERE WHEN VETERANS STADIUM CAME DOWN AND ALSO THAT IT'S STILL THERE IF YOU LOOK IN ULTRAVIOLET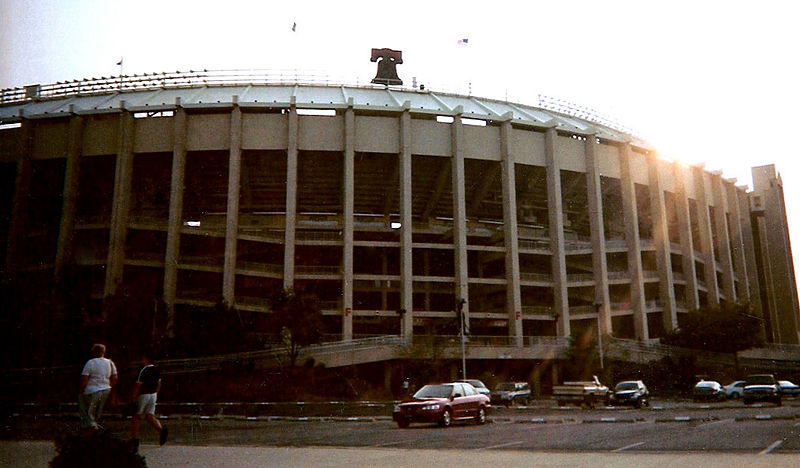 7. YOU KNOW THAT IN A REAL FIGHT BETWEEN THE CITY'S UNIVERSITY MASCOTS, THE ST. JOE'S HAWK AND THE TEMPLE HOOTER WILL CANCEL EACH OTHER OUT, THE LA SALLE EXPLORER WOULD SLAY THE DREXEL DRAGON, THE VILLANOVA WILDCAT WOULD GO EXTINCT AND PENN'S QUAKER WOULD DIE INSTANTLY BECAUSE HE'S A PACIFIST. YOU KNOW THIS BECAUSE IT JUST HAPPENED RIGHT OUTSIDE 30TH STREET STATION.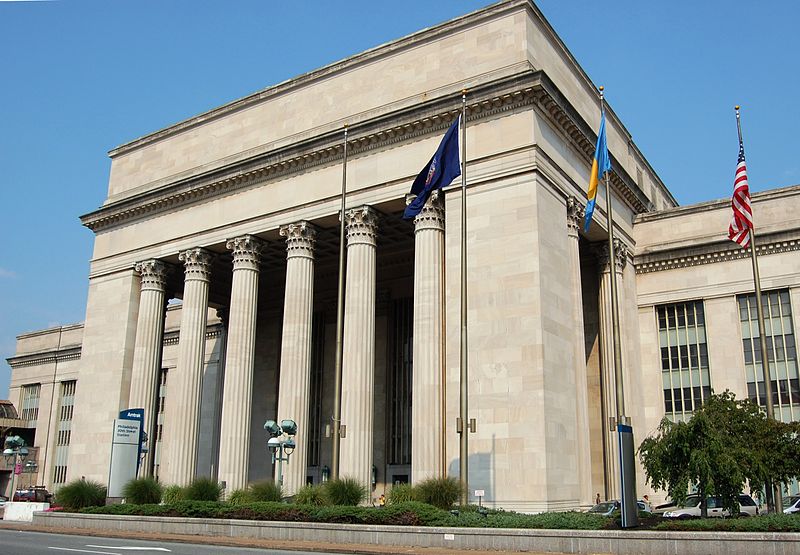 8. SOUTH STREET USED TO BE COOL BEFORE THE FRAT BROS AND THE CIA SHOWED UP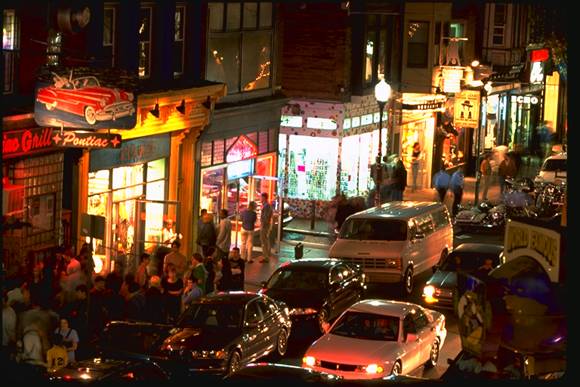 9. YOU'RE NOT EMBARRASSED THAT EAGLES FANS THREW ICEBALLS AT SANTA CLAUS BECAUSE THAT ASSHOLE IS EVERYWHERE THESE DAYS AND HE DOES NOT FUCK AROUND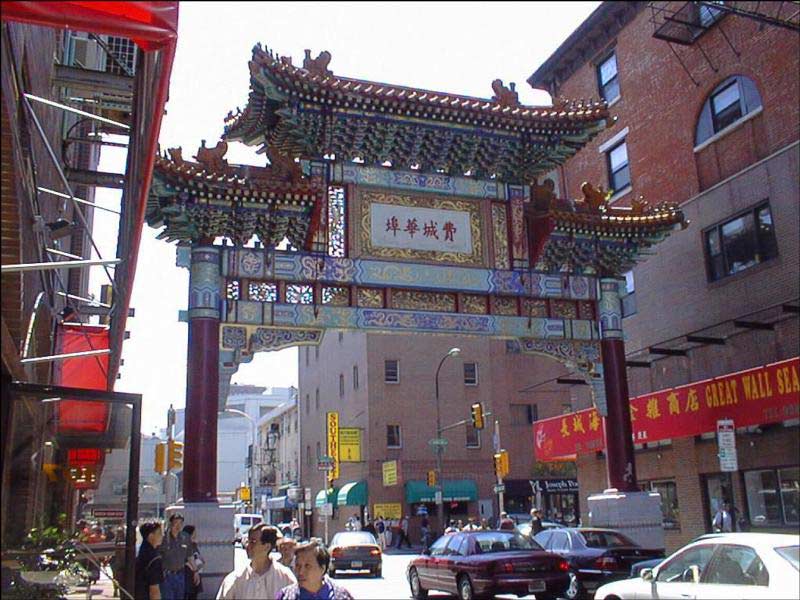 10. YOU NEVER REALIZED WHAT A NORMAL GUY THE PHILLY PHANATIC WAS