No wonder Bey wanted this picture taken down. (via redditor mickeybuilds)
Sometimes it takes a while to realize you've got something priceless on your hands. Blade Runner sucked when it was released in theaters, then Ridley Scott released the director's cut on VHS and it became a sci-fi classic. Cleveland Browns defensive end Desmond Bryant's face is like Blade Runner. When he was arrested in February of 2013 for showing up drunk and rowdy to a neighbor's house during breakfast, he took an absolutely plastered mugshot that was literally worse than the theatrical release of Blade Runner. It, by itself, was enough to go viral.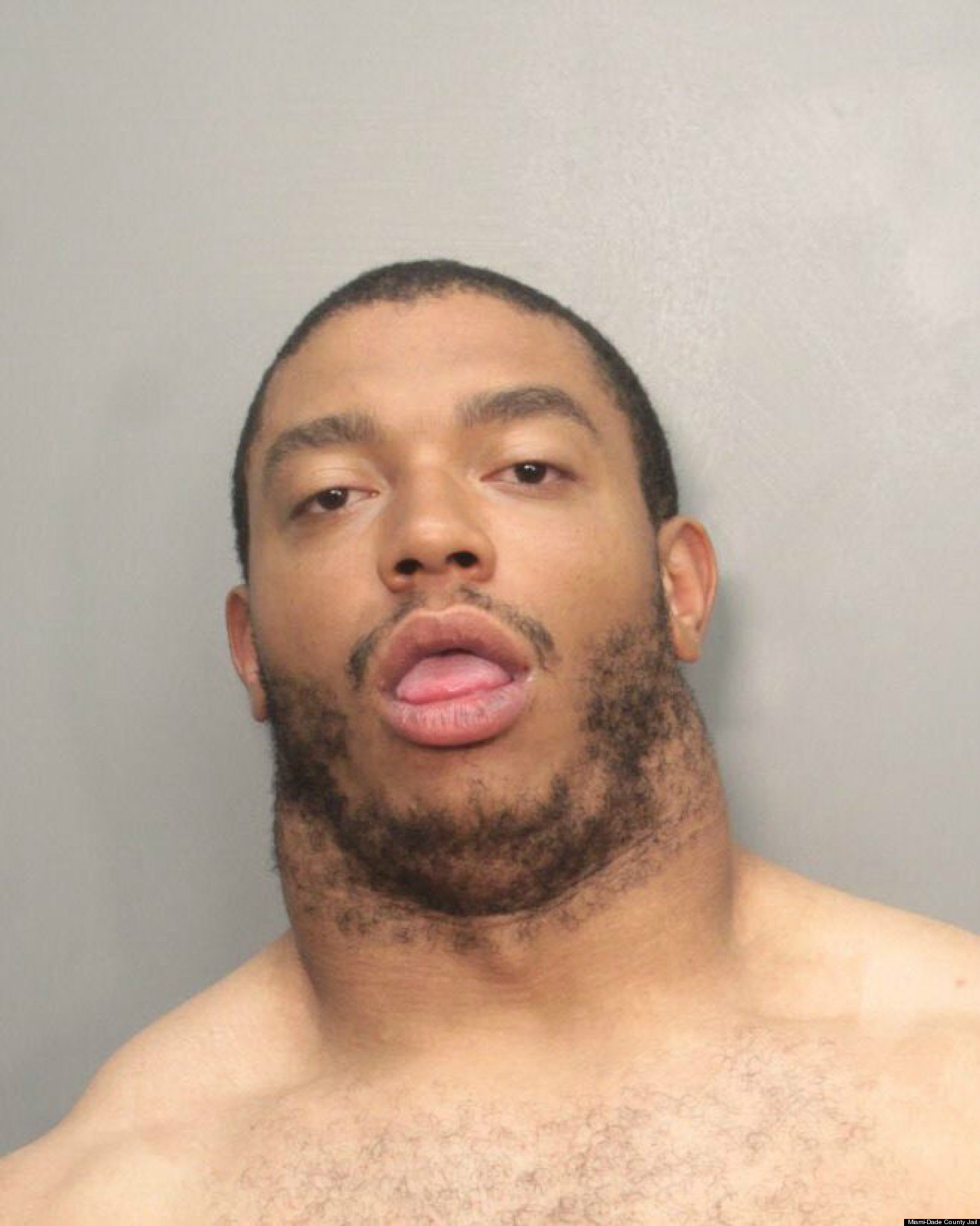 "If I just pull my head inside my neck, the police won't know it's me!"
Now, more than a year and a half later, the Internet has released its director's cut of this atrocity, via reddit's r/PhotoshopBattles forum. Unlike Ridley Scott, this probably won't make you feel like Bryant was, in retrospect, a genius. But some of these random photoshoppers are.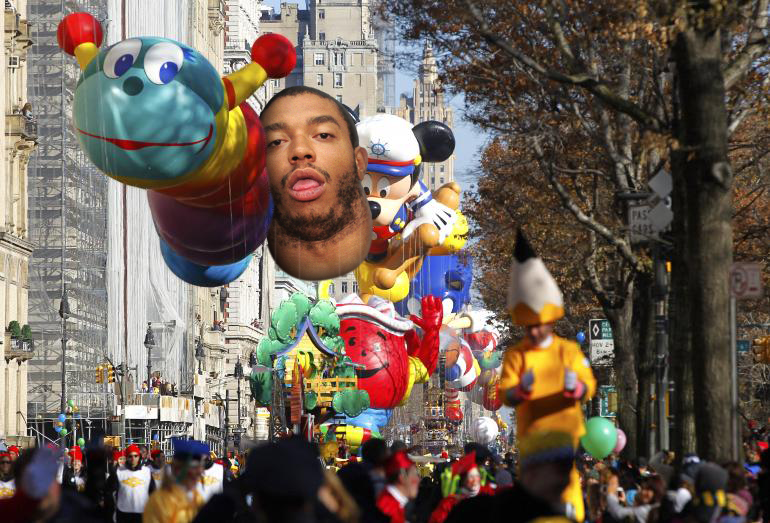 Timely! (via redditor What_No_Cookie)
.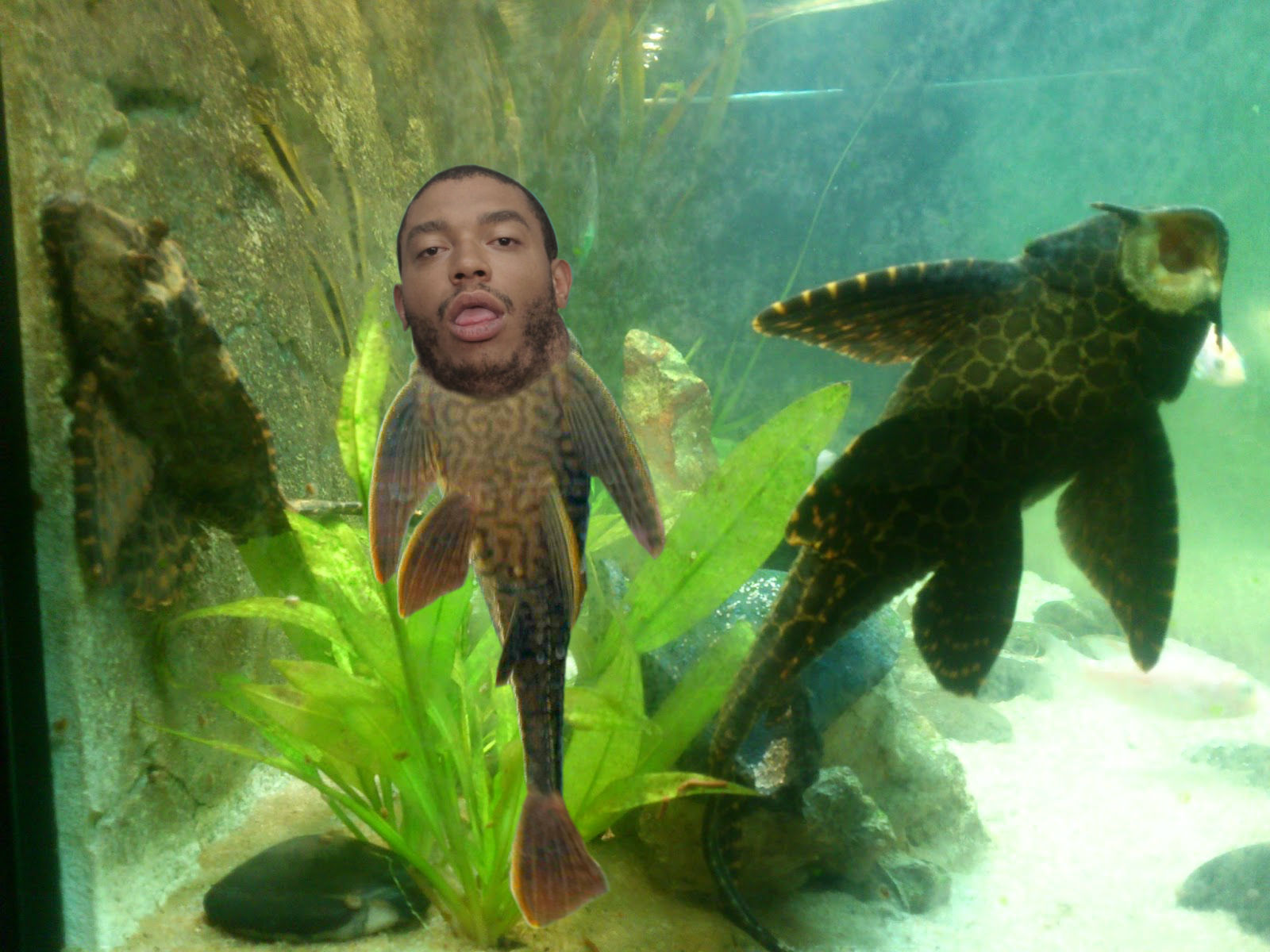 Apparently, the stuff that grows on the sides of aquariums will mess you up.
(via redditor Flitch1)
.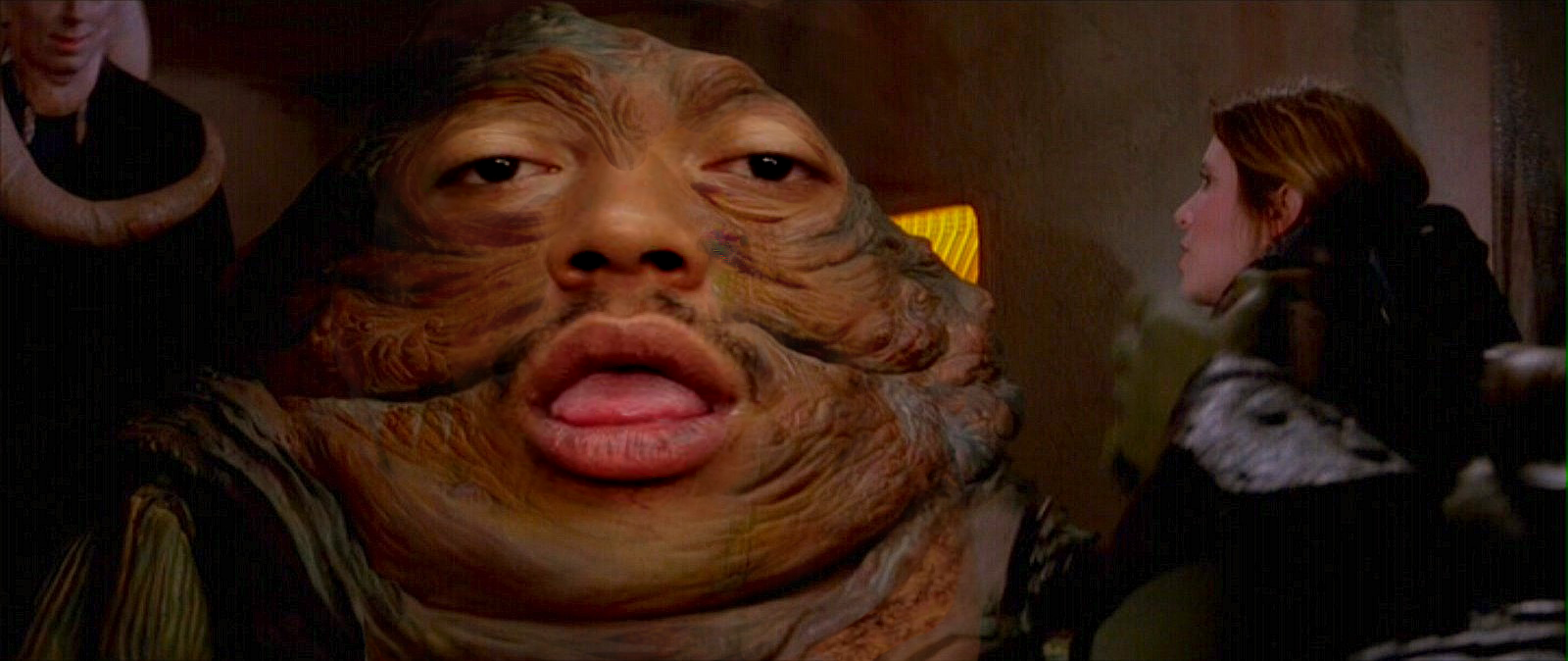 "The illustrious Jabba bids you...'sup?" (via redditor graustanding)
.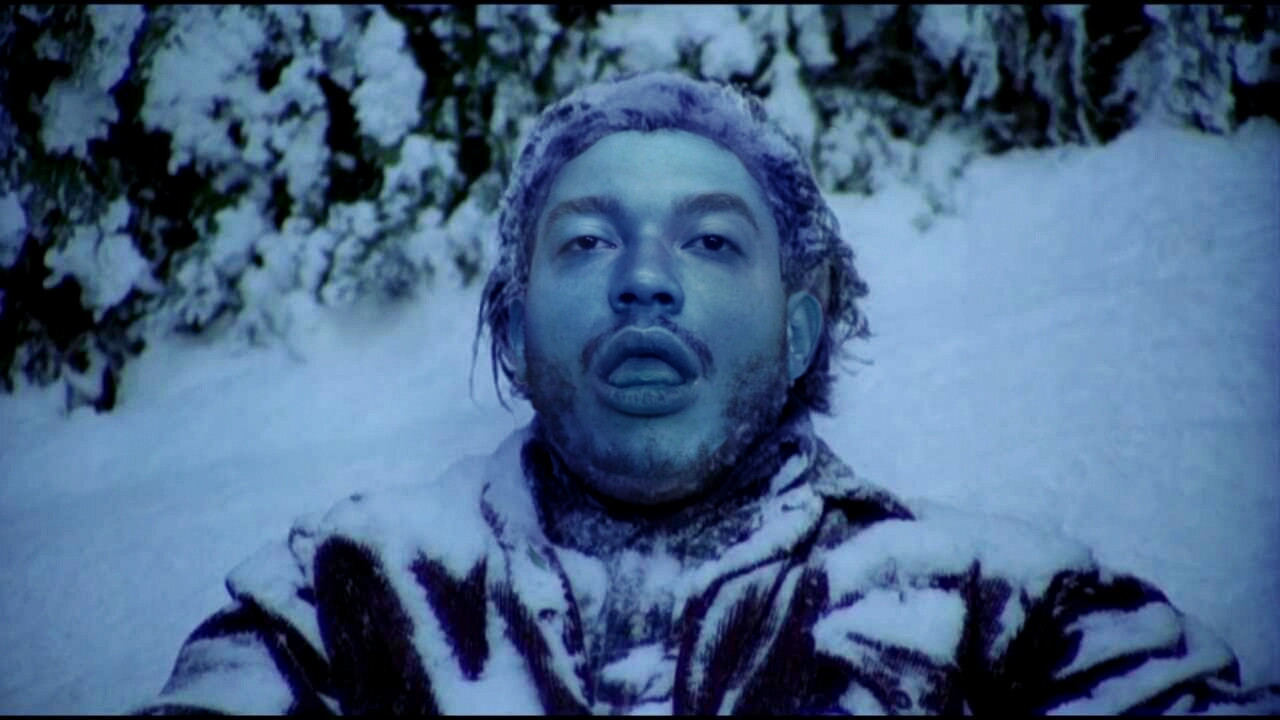 It's possible all that booze would actually act as antifreeze for Bryant.
(via redditor mickeybuilds)
.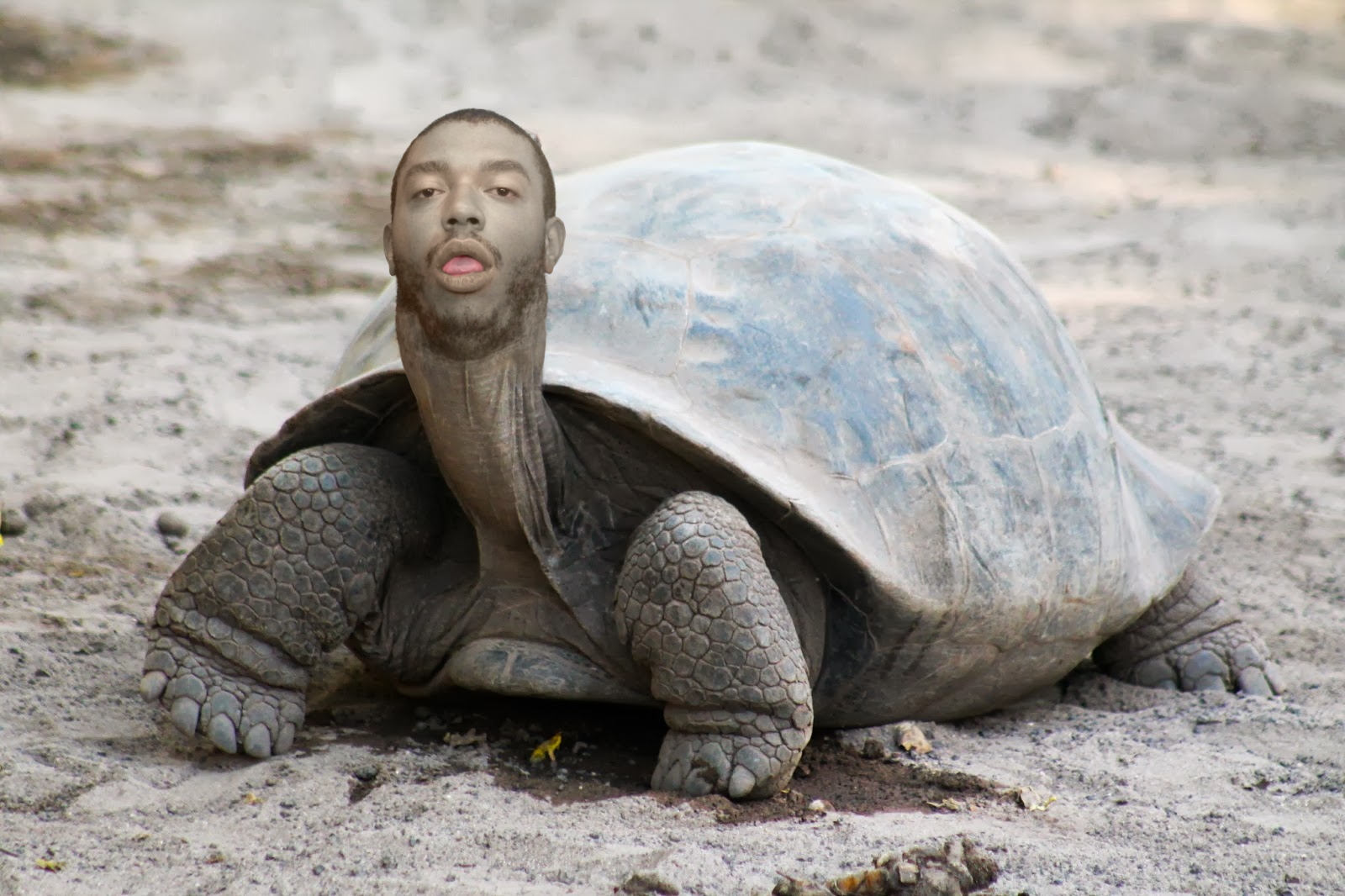 Someone decided to get political by shopping him onto a photo of Mitch McConnell.
(via redditor Suckassloser)
.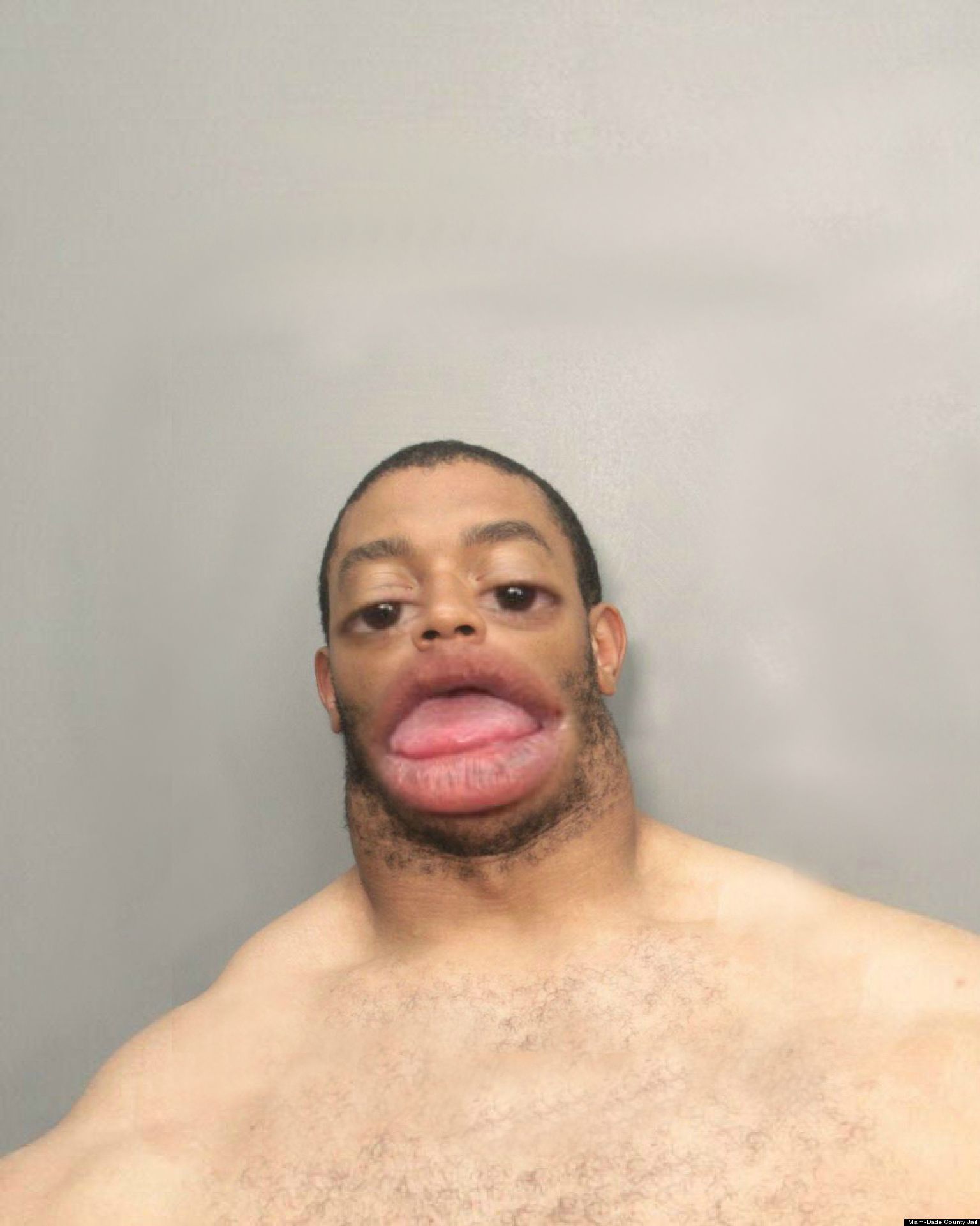 Alcohol is a hell of a drug. As are nightmares. (via redditor Bufo-Fufo)
.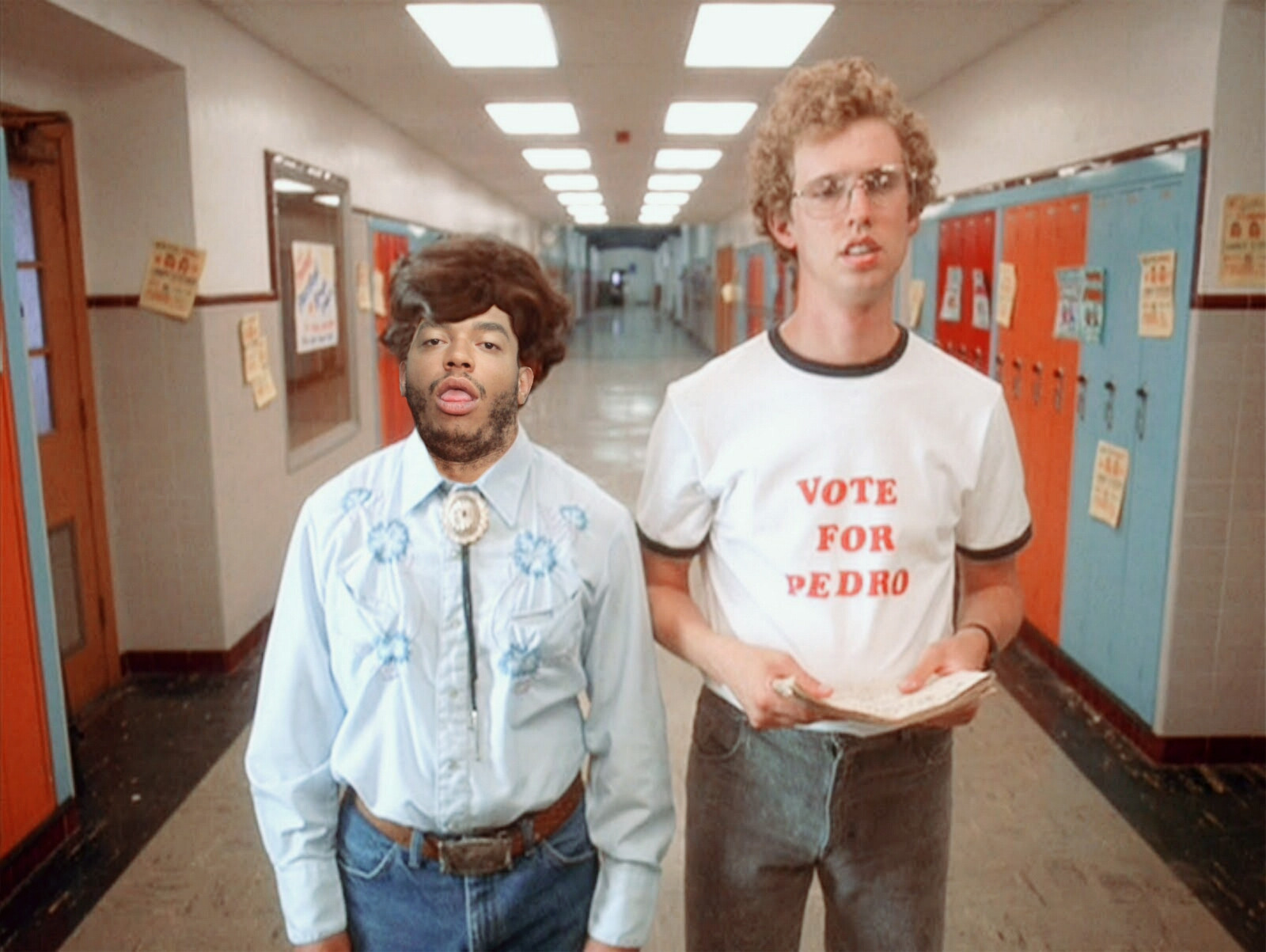 This movie came out 10 years ago. You just made Desmond Bryant's face while thinking about how old you are, didn't you? (via redditor mickeybuilds)
.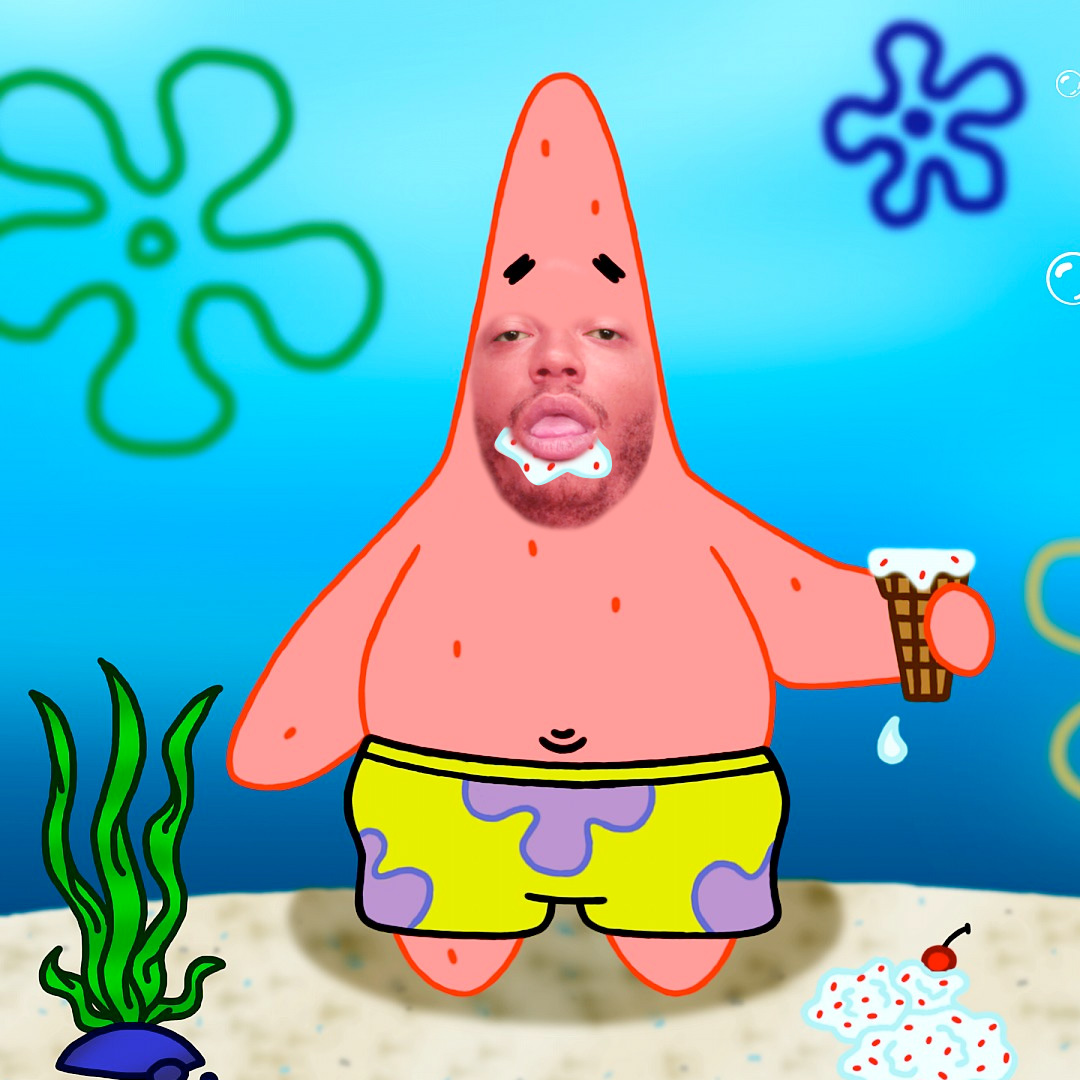 This one is for people who are too young for Napoleon Dynamite to make them feel old.
(via redditor Brazuuuka)
.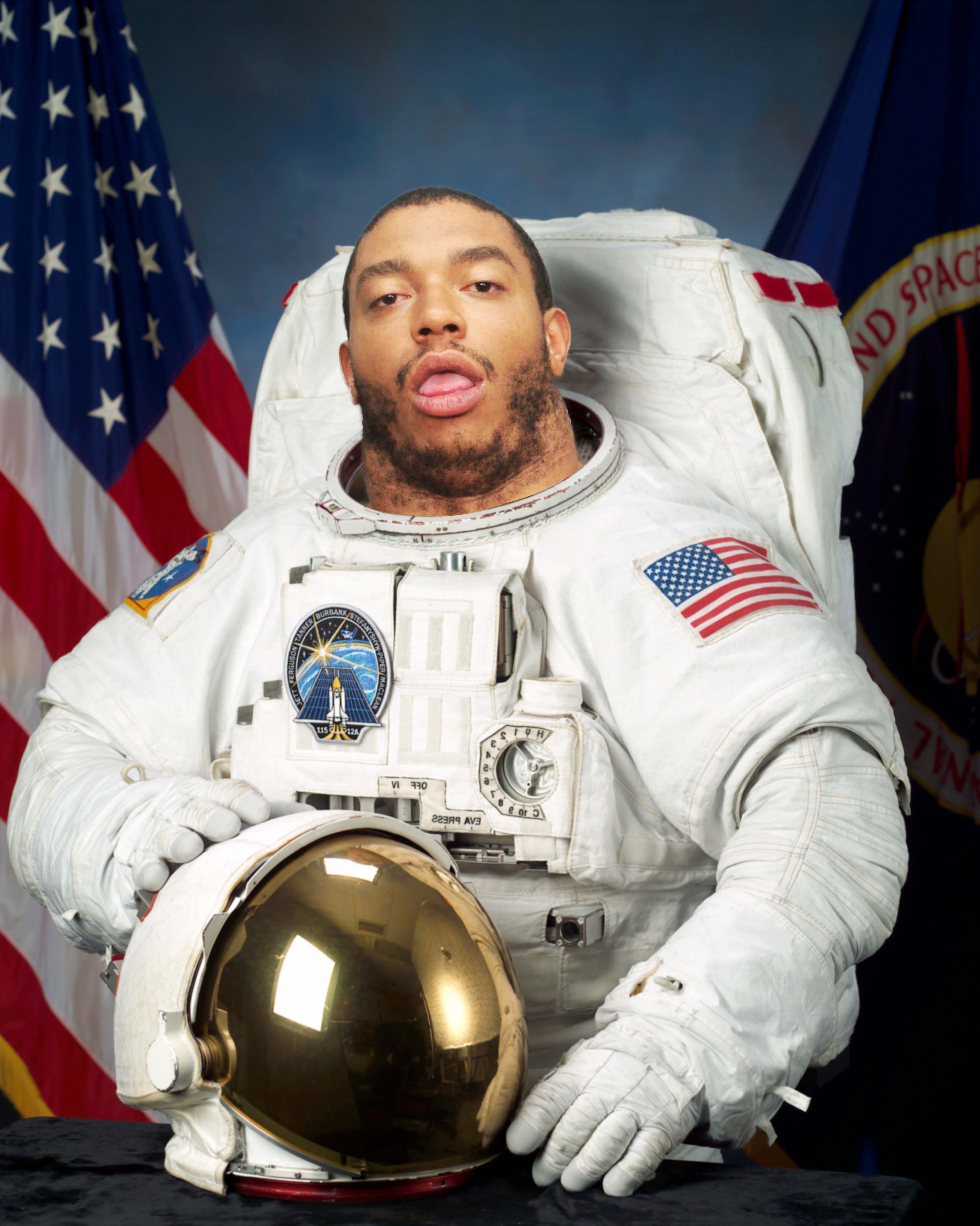 This is why astronauts don't take pictures right after using the centrifuge machine.
(via redditor Nibblesthechimp)
.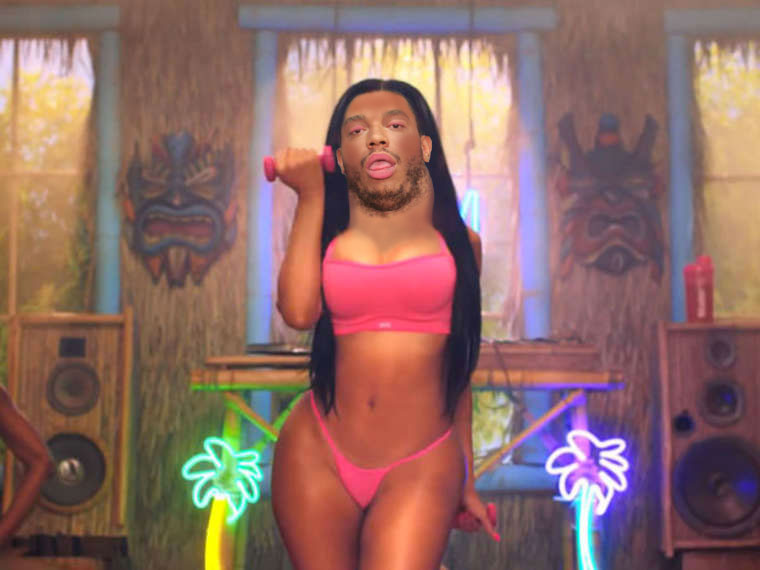 You can do side bends or sit-ups, but please don't lose that face. (via redditor nymbot)
.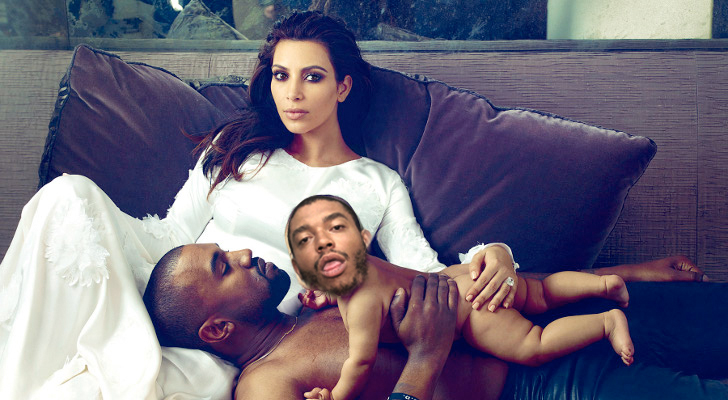 The look on North West's face when she realizes she's the most powerful baby in the world after Prince George and Blue Ivy. (via redditor iamnickbrooks)
.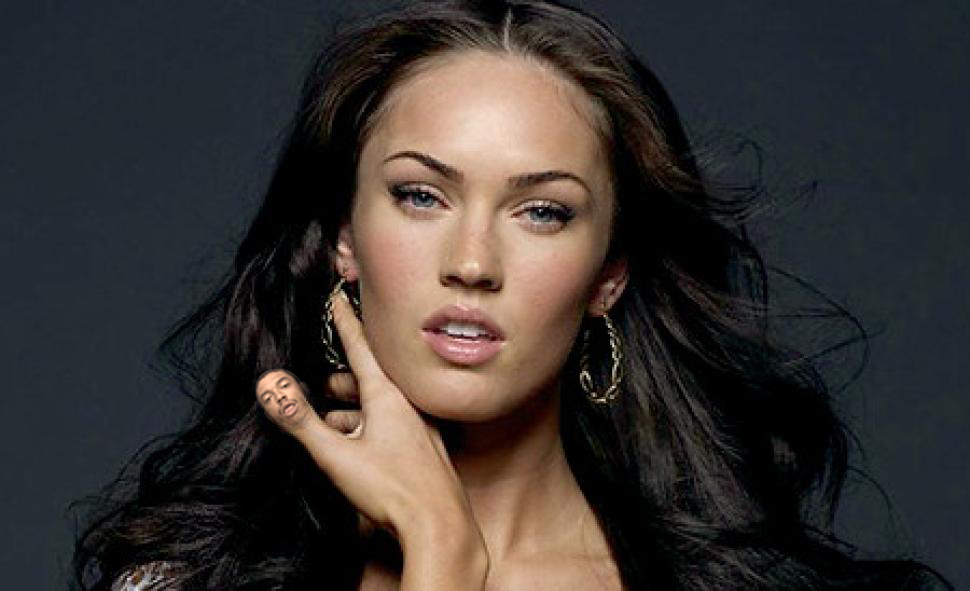 If you didn't know about Megan Fox's toe-thumbs, I'm sorry you had to find out like this.
(via redditor theofavi)
Let this be an inspiration to anyone who feels like they've put out something great that went unnoticed. Like the works of Van Gogh, Desmond Bryant's face was destined to be
rediscovered and re-evaluated. So, it's not too late for your webseries, or whatever.
(by Johnny McNulty)