Don't cross Eagles fans.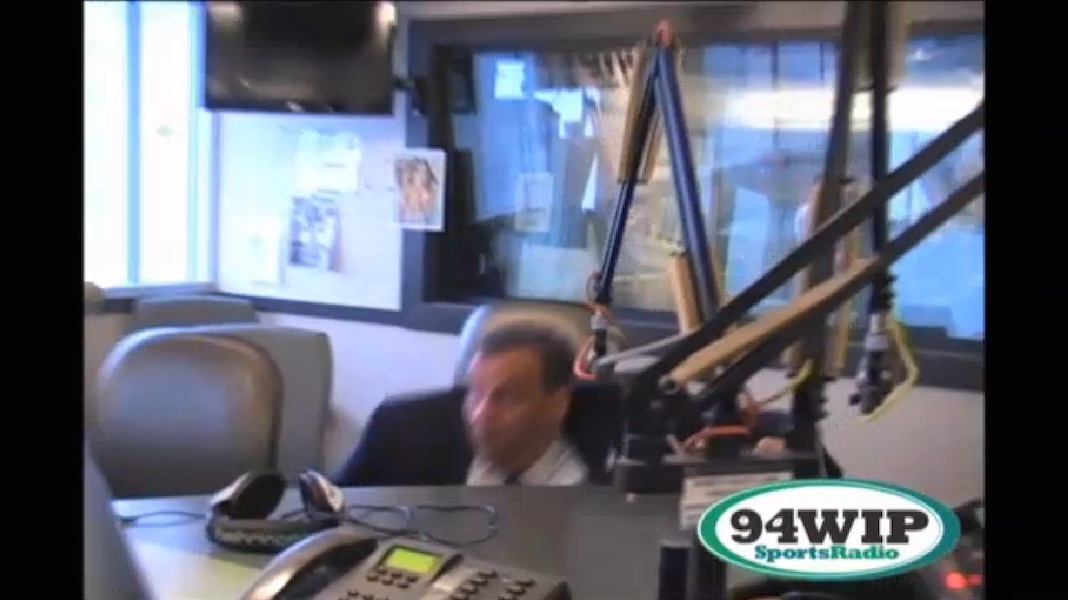 The ups and downs of the radio business can sometimes be a blur.
Eagles fans threw ice at Santa. You think a fat guy who only rules New Jersey will scare them?
As you may have heard, New Jersey Governor Chris Christie spent the NFL playoff season hanging out in the owner's box of the Dallas Cowboys' Jerry Jones. Considering that he could have chosen from three teams to root for in New Jersey (the Eagles, the Giants, or the Jets), this went down well with nobody. (Oh, right, it was also a major ethics violation given the contracts Christie awarded Jones as Governor.) When it comes to getting actual revenge, however, always count on Eagles fans.