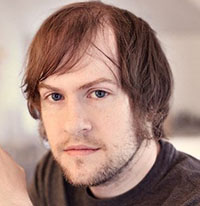 Filed by Brian Boone

|

Feb 17, 2016 @ 4:50pm
All of the people running for president from both major parties are old and have been in politics for a long time. That means they've made a lot of pandering attempts to get voters to like them (or at least to raise their profile). It's almost categorically a disaster when politicians write frivolous books, star in movies, or just try to be funny, but they keep doing it. Here are the most offensive examples:
---
1. Bernie Sanders had a bit part in an indie movie.