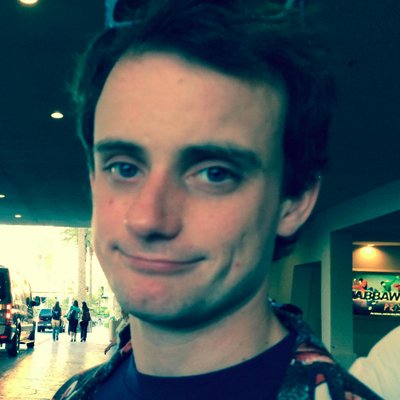 Filed by Johnny McNulty

|

Jun 18, 2016 @ 12:11pm
If you were wondering whether there's anything left in America that we can all agree on, there is: 8th grade class president Jack Aiello and his impersonations of the 2016 candidates. At the graduation ceremony for Thomas Middle School, Aiello decided that instead of dispensing the wisdom he'd acquired in between elementary and high school, he would make up for Saturday Night Live being off the air until September.
Aiello impersonated Trump, Cruz, Obama, Clinton and Sanders—and honestly, his Cruz was better than SNL​'s (sorry, Taran Killam). His Sanders was also dead-on ("cinnamon roll revolution" is definitely the takeaway line of the whole speech) but Cruz impressions are rarer.