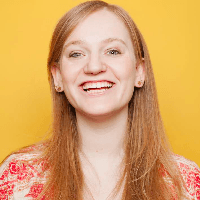 Filed by Orli Matlow

|

Jun 01, 2016 @ 11:10am
Marco Arturo, a 12-year-old science buff from Mexico, is going viral for his video about anti-vaxxers that is as cute as it is informative. Arturo posts science-themed videos to his Facebook page, where he has over 28,000 fans. In his latest video, he shares the research on the supposed vaccine-autism link, and presents ALL the hard, scientific evidence.
The video is a hit throughout the Internet.