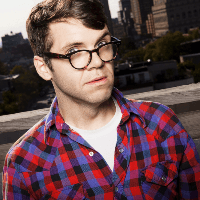 Filed by H. Alan Scott

|

Sep 15, 2016 @ 7:20pm
Turns out that the most important qualifier to Donald Trump's candidacy for President is his high testosterone levels, at least according to the audience of Dr. Oz.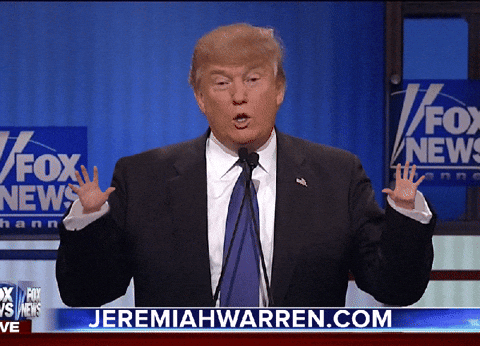 Dr. Oz, reading over Trump's medical history, said...
Your Testosterone is 441 – which is, actually… is good...
Followed by audience approval. This is fine—thanks to the patriarchy—but would they have applauded as much if Hillary Clinton had just as high levels of estrogen? Here's the best clip available of this moment right now, since Dr. Oz is keeping an extremely tight digital lid on this episode: