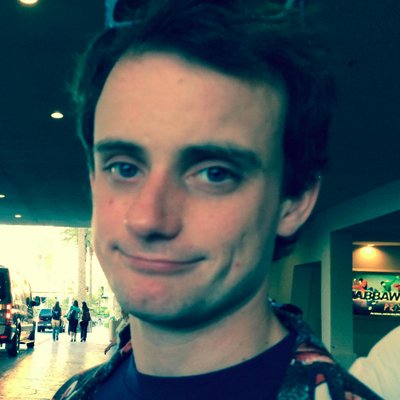 Filed by Johnny McNulty

|

Jul 28, 2016 @ 12:45am
Late on July 27, Barack Obama took the stage in Philadelphia at the DNC for his last big political speech as President of the United States, and as even his most hardened opponents admit, derisively, the man can give a speech. (Full text below.) POTUS endorsed Hillary, and told the story of their 2008 battle in a way that frankly sounded more romantic than Bill Clinton's rambling rom-com from last night. He also threw major shade at Donald Trump, the man who publicly questioned his birth, and welcomed fleeing Republicans the way Trump welcomes upset Bernie fans. Most of all, President Obama reminded everyone that his trump card still has plenty of oomph in it: hope.