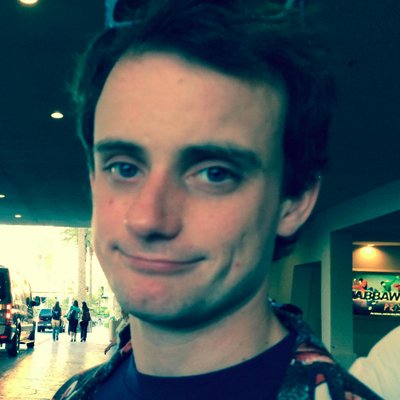 Filed by Johnny McNulty

|

Oct 25, 2015 @ 6:26pm
Remember the Romney face tattoo? Of course you do, it's etched into your memory, and unlike the face tattoo itself, there's not enough money on earth to pay for its removal. Four years have gone by, though, and it remains to be seen who in 2016 will have the most stupidly die-hard supporter. There have to be some Trump tattoos out there we haven't seen (probably in really weird places, bodily speaking), but the front runner right now is this guy who got Bernie Sanders shaved into his head.