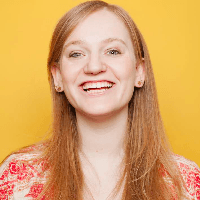 Filed by Orli Matlow

|

Feb 05, 2016 @ 11:22am
The Bernie Sanders campaign has been hailed for its ability to mobilize and inspire the youths, and it doesn't get any more millennial than taking it to Tinder. A Facebook group, "Bernie Sanders' Dank Tinder Convos," popped up for people to share their experience spreading the Bern on the dating app.
As if that wasn't enough there's also a Tumblr, Tinder Campaigning, that shares screenshots from dudes' hilarious reactions when they're just trying to "socialize" and end up learning about Democratic Socialism.