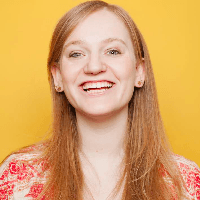 Filed by Orli Matlow

|

Jul 22, 2016 @ 9:55am
Like many Americans, former presidential candidate and Hillary Clinton supporter Bernie Sanders watched Trump's RNC and live-tweeted in horror. Bernie brought his signature sass to both fact-check and slam Trump in real-time, which'll have to do since we're not going to see them on the same debate stage.
Looking just like your dad, Bernie sat with his iPad, surrounded by family photos, watching the horror show unfold on MSNBC.