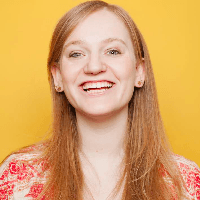 Filed by Orli Matlow

|

Sep 11, 2015 @ 9:00am
Colbiden 2016.
"I want to talk about the elephant in the room, which in this case is a donkey," Colbert said to Vice President Joe Biden last night, "Do you have anything to announce now about your plans?"
"I think you should run for president again, and I'll be your Vice President," Biden answered.
The potential running mates already have a great rapport (a "Colbert Rapport," if you will). "I want to give your office the respect it deserves," Colbert says," "So, how much is that?" Biden quickly indicated a tiny amount with his fingers.