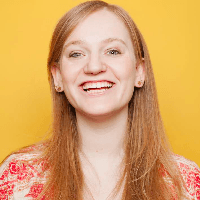 Filed by Orli Matlow

|

Jun 24, 2016 @ 9:20am
Many bros abroad in Britain are brexcited about the Brexit, which broils down to a brexpedited breconomic brexecution, brexpelling brexpats. Breplexed? Here's a quick brexplaination.
What is Brexit?
Brexit, the celebrity couple name for "Britain" and "Exit," is a policy for a United Kingdom divorce from the European Union that passed Friday morning with a public referendum. The British people voted/broted to peace from the EU, with 52% of the British brublic voting to leave and 48% broting to stay.