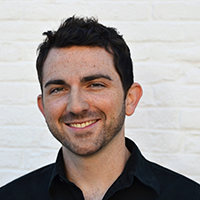 Filed by Chip Dwyer

|

Jul 20, 2016 @ 5:52pm
Caitlyn Jenner spoke at the GOP Convention in Cleveland on Wednesday, and she was highly critical of her own party's platform on transgender rights. Jenner is a lifelong Republican and public figure in the transgender community, and she praised Democrats' policies towards transgender rights and bathroom policies while hoping that Republicans would one day follow suit:
I have to admit, I've been very disappointed over the last five to 10 years, but I won't give up hope on it. I think the Republican Party needs to understand, they need to know people who are trans.