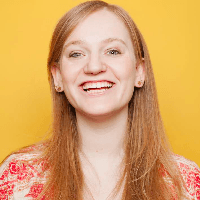 Filed by Orli Matlow

|

Oct 29, 2015 @ 10:20am
After decades of being spoiled only-children, Chinese kids will finally be able to fight with their siblings, because for the first time in 35 years, they will be allowed to have siblings (only one sibling, but it's a start). The Xinhua News Agency reports that the Chinese government is ending their controversial one-child policy, which was instituted by the Communist Party in 1979.
The policy was successful in controlling population growth and is estimated to have prevented 400 million people from existing.