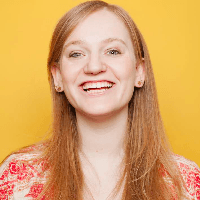 Filed by Orli Matlow

|

Apr 26, 2016 @ 2:40pm
Chris Christie may or may not have been held hostage by Donald Trump, but he has certainly found the place where he feels the most free. Christie humbly surrendered himself to The Boss at a Bruce Springsteen concert Monday night, letting his soul be free as he Dad Danced down The River.
Someone else in the audience spotted him literally in a transcendental, meditative trance.
Fellow Springsteen fans caught Christie showing off his repertoire of dance moves.
1. The Fist Pump (He is from Jersey, after all)
2. The Air Drumming
3. The Rigorous Lip Syncing
4. The Shake and Clap
Christie loves Springsteen so much, it must have killed him when The Boss blasted him for Bridgegate.