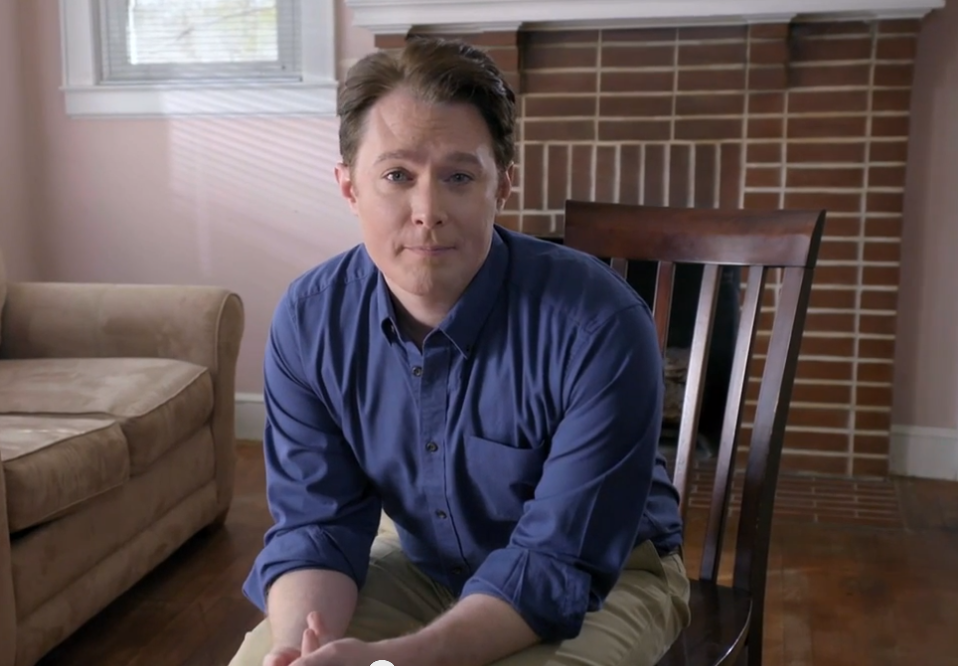 The people's second choice.
This morning Clay Aiken released a five-minute video announcing his candidacy for a North Carolina congressional seat. While the video isn't nearly as delightful as 2009's Invisible, it does show that Aiken is serious about his political ambitions and shouldn't be taken lightly. Even running as a Democrat against a Republican incumbent in the South.
In the video, he talks about growing up poor with his single mother, working as a special education teacher for autistic children, traveling to Afghanistan and Somalia to visit the troops, and being appointed by President Bush to work on a commission to address the challenges of special needs children. You know someone's got a substantial resume when they don't even mention bringing Simon Cowell to his feet after crushing Bridge Over Troubled Water.
The fact that he doesn't even mention American Idol or his fame shows political savvy. He knows the media will handle that for him. Plus, having already dealt with issues like leaked photos and a "sex scandal," means he'll have plenty in common with his peers in Washington.
Most importantly, if he wins it will be an embarrassment of riches for comedians and humor writers across the country, which is why Happy Place is proud to support Clay Aiken as the Democratic nominee in North Carolina's 2nd congressional district.
(by Jonathan Corbett)