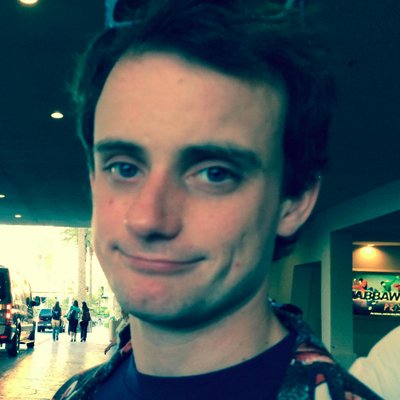 Filed by Johnny McNulty

|

Sep 02, 2015 @ 12:15pm
It wasn't the classified info anyone was looking for, but it is the chuckle we needed.
This email is the best piece of unintentional comedy to come out of the 2016 race, and I'm including Donald Trump in that calculation. There's just something so bizarre yet understated about demanding to know "Where are we on this?" on an email with the simple subject line of "gefilte fish." It has the sublime weirdness of a Far Side cartoon mixed with the dry wit of a...well, a New Yorker cartoon. Except it's text.