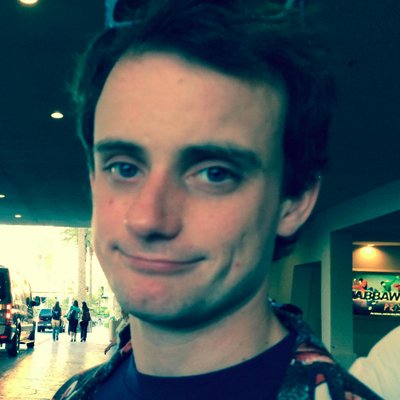 Filed by Johnny McNulty

|

Oct 09, 2016 @ 7:06pm
The second presidential debate between former Secretary of State Hillary Clinton and Apprentice host Donald Trump has arrived, and all bets are off. Trump has dominated the headlines for days thanks to a tape of him boasting of taking sexual liberties with unsuspecting women, prompting Trump held a pre-debate live conference with Bill Clinton's accusers. Beyond Trump's telegraphed attack on Bill, the banter on Fox News all day indicates that (they hope, at least) Trump will also bring up the Wikileaks dump of Clinton emails and bank speech transcripts. They haven't yielded any bombshells after 48 hours, but if there's a Clinton October Surprise, that will likely be where it comes from.
Here, from PBS (so you don't have to give any cable channels $$$) is the live stream: