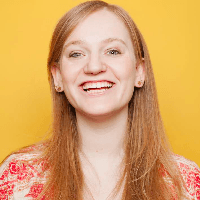 Filed by Orli Matlow

|

Oct 12, 2015 @ 11:50am
While mass shootings on college campuses continue to end innocent young lives, Texas governor Greg Abbott has signed the Campus Carry law, which allows students to carry concealed weapons on campus. Cool.
The law officially goes into effect August 1st, 2016, the first day of next fall's semester. Students at the University of Texas at Austin are protesting the dangerous law in a creative and sexy way — using dildos (which are safer, but just as phallic as guns).
According to the Facebook event, which went viral just yesterday, "we are strapping gigantic swinging dildos to our backpacks in protest of campus carry."