Colin Powell's leaked emails keep getting worse. They've revealed everything from his true feelings about "international pariah" Donald Trump to his frustration with the Hillary Clinton campaign. Now, newly released emails show his feelings about the investigation into the Benghazi attack in Libya as a "witch hunt."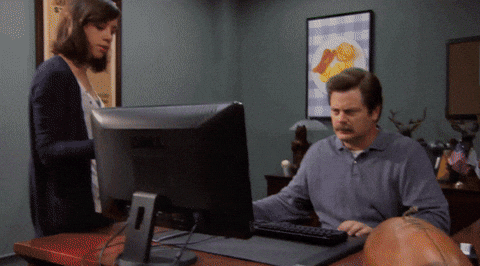 In an email to his successor in the State Department during the George W. Bush administration, Condoleeza Rice, Powell wrote...
Benghazi is a stupid witch hunt. Basic fault falls on a courageous ambassador who thoughts Libyans now love me and I am ok in this very vulnerable place... But blame also rests on his leaders and supports back here. Pat Kennedy, Intel community, DS and yes HRC...
Rice's quick reply revealed two things. She agrees with Powell, and they both love a happy hour. She replied...
Completely agree... Let me know when you're in town and we'll have that glass of wine (or two).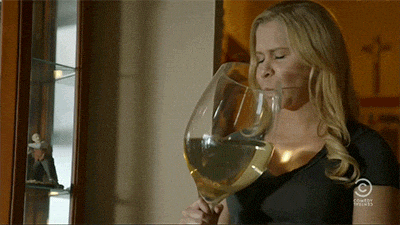 And there's no doubt about the emails, Powell confirmed he wrote them, telling NBC news, "...the hackers have a lot more." The hackers are believed to have ties Russian intelligence services—a fancy way of saying the Russian government.
We're not about hacking, but we'd love to read Rice's tipsy reply to Powell after their happy hour. Like, someone pitch that happy hour as an HBO movie immediately!