Watching Anderson Cooper call Donald Trump a 5-year-old at CNN's Town Hall was deeply satisfying.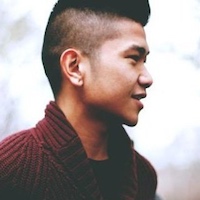 Filed by Keith Estiler

|

Mar 30, 2016 @ 9:59am
During Tuesday night's CNN town hall, Anderson Cooper asked Donald Trump about his latest contentious tweets. In case you haven't heard, one of Trump's tweets featured a photo of Ted Cruz's wife, Heidi Cruz. The Donald seemed to imply something about her looks when he captioned the photo: "A picture is worth a thousand words."
The CNN town hall exchange started like this: