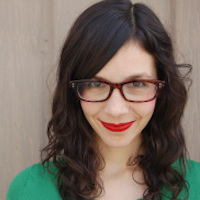 Filed by Meg Favreau

|

Feb 01, 2016 @ 8:55pm
Christo Foufas is a radio talk show host in England, and a recent interaction with a Muslim-hating caller demonstrated exactly why Foufas deserves to have a radio talk show (in addition to just having a cool-sounding name like "Christo Foufas"). Over the weekend, a man named Ryan called into Foufas's show on LBC Radio in London and started telling Foufas alllllll about his theory on Muslims: specifically, that they're maggots. In fact, Ryan repeated the word maggots several times over the course of the call, making horrible blanket statements about Muslims like, "I'll put them all in the same box, they're all maggots." He also added, as if it helped his case, "I'm not against Jewish people, by the way." Real classy guy, basically.