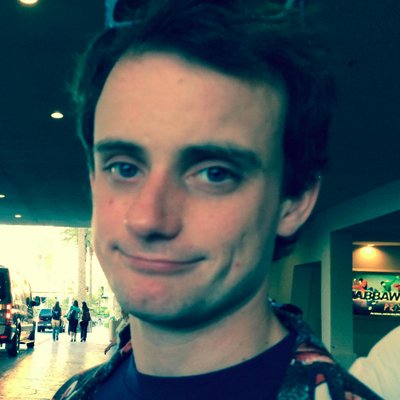 Filed by Johnny McNulty

|

Sep 09, 2016 @ 12:48pm
If you (wisely) missed the Commander in Chief Forum between Clinton and Trump this week, Trevor Noah and The Daily Show​ did an excellent job of capturing how exactly Matt Lauer screwed it up, and not just in the big ways. Lauer, the bald don of morning psuedo-news, got to venture into night-time, big kid TV and once again came off as unserious and unprepared.
Most importantly, Lauer missed a bunch of pretty obvious questions the country needed asked. All that seems unfunny, but fortunately, The Daily Show is back to do what it does best: explain all the ways real TV news lets us down.