President Donald Trump took time out of his busy life of leading the Free World to defend Fox News Bill O'Reilly against the sexual harassment claims against him. Because, you know, when you're a star, they let you do it.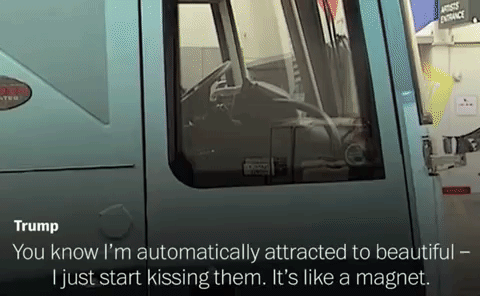 Dozens of advertisers are pulling their support from The O'Reilly Factor after it was revealed that Fox News has paid $13 million to settle sexual harassment suits.
In an interview with the New York Times, Trump criticized the media, except for his kindred spirit, Bill O'Reilly.
© Copyright 2021 Someecards, Inc
---