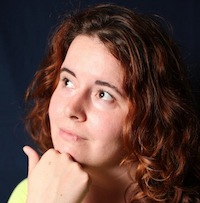 Filed by Aimee Lutkin

|

Aug 27, 2015 @ 6:00pm
GOP frontrunner Donald Trump is taking a strong cookie stance.
Oreos has recently started downsizing on jobs in the U.S., with one of their larger factories in Chicago going from 1,200 to 600 positions. To continue providing Americans with the dunkable treats they crave, they're opening up plants in Mexico. The company actually started this slow siphoning of paid positions in late 2014, when they opened their Mondelez outpost in Salinas. There are supposed to be four more production lines as soon as 2016.
Mexico, Donald Trump's nemesis! Donald Trump has now said on the record: