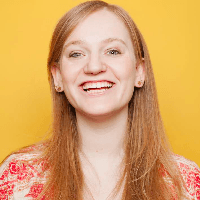 Filed by Orli Matlow

|

Aug 12, 2016 @ 9:13am
In what is likely the most self-aware thing he has ever said, Donald Trump admitted that he will probably have a hard time getting into heaven. The racist Republican pumpkin monster was speaking at an event hosted by the Christian group American Renewal Project in Kissimmee, Florida and decided to appeal to the audience's values of mercy and salvation, claiming the only way he could be Saved is through the Oval Office.
"This will be an election that will go down in the history books for the evangelicals, for the Christians, for everybody of religion. This will be maybe the most important election the country has ever had," Trump said, according to The Hill.