As unpredictable as Donald Trump's moods may be, a year into his White House stint, the president's routine is pretty predictable. Trump starts his day by rising and shining and getting some positive affirmation from his friends on Fox and Friends, tweeting out what he learned from television rather than a presidential daily brief.
This morning, while tweeting out what he's seen and heard on TV, the very stable genius unwittingly contradicted his own administration's position on the reauthorization of a program that allows the government to conduct foreign surveillance on US soil.
He tweeted it out after Fox Friend Andrew Napolitano delivered a statement right to the camera like someone on The Office.
The conspiracy mongering and third person perspective aren't the craziest parts of Trump's tweet—what's wild is that Trump contradicted his own White House's position.
The White House put up a pro-mass surveillance statement last night, urging the House to reject an amendment known as "USA Rights" that would reform the government's ability to spy on Americans.
Somewhere between 7:13 AM and 9:14 AM, Trump must have gotten the news that he supports FISA reauthorization.
Get smart!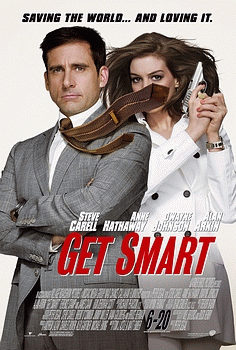 Oopsie!
And for something other than nuclear war threats, Trump's flip flop through Fox and Friends is having actual consequences.
Democratic Leader Nancy Pelosi asked Speaker Paul Ryan to cancel today's vote, because this mishmash is pretty darn confusing.
Presidential live-tweeting can certainly have an impact on the world and the legislative process.
Now, who wants to go on Fox and Friends to directly tell trump to reauthorize healthcare for nine million children?