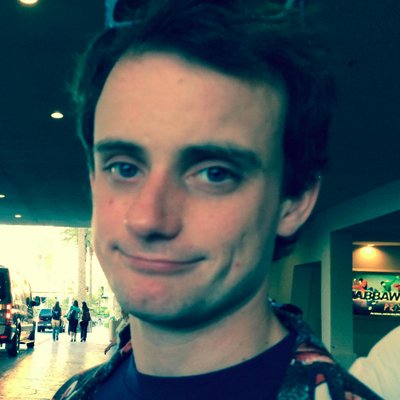 Filed by Johnny McNulty

|

Aug 27, 2015 @ 6:40pm
"Somebody's got a very nice wife." — Donald Trump, wife expert.
I can't tell you why Donald Trump got Univision reporter Jorge Ramos kicked out of a press conference earlier this week just to bring him back for an extended verbal sparring match. That's just a thing Trump does, like cover things in gold. But here's one thing that's shaking my sense of what's intrinsically Trump and blowing my mind: at least one random person in America can say she pulled on his hair, and it's real. Or she was just sparing his feelings because she's nice or because the Donald is really good at palming wads of cash to people. Either way, I've kind of always wanted to see this.