Donald Trump Jr., of meeting with Russians for dirt on Hillary Clinton fame, got caught liking a porn bot on Twitter, and his taste is INTENSE.
The Twitter account Trump Alert, which displays who the Trump family and administration are liking and following on the site, revealed that Don Jr. followed an account that featured really nasty stuff. Like, really nasty.
When people talk about chokers being back in style, this is not what they mean.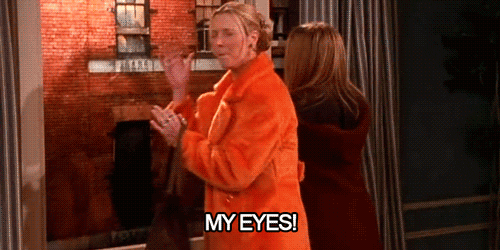 © Copyright 2021 Someecards, Inc
---