Beleaguered Large Adult Son Donald Trump Jr. is testifying before the House Intelligence Committee today, where he will face questions on the notorious Trump Tower meeting with a Kremlin-connected lawyer to get dirt on Hillary Clinton (which amounts to attempted collusion). Oh, and this is the dude who legitimately DMed with WikiLeaks, which is definitely going to come up. Fun!
The stakes are high. Perjuring oneself before Congress is a federal crime, and with yesterday's report that Special Counsel Robert Mueller has subpoenaed information on Trump Sr.'s business loans, things are looking grim for all men named Donald Trump.
With this grilling and probable perjury trap before him, Don Jr. is preparing for this deposition by *record scratch*.....liking tweets about anal bleaching?
The Twitter account @TrumpsAlert, which tracks what the Trump family and administration like on Twitter, provided this fun little nugget.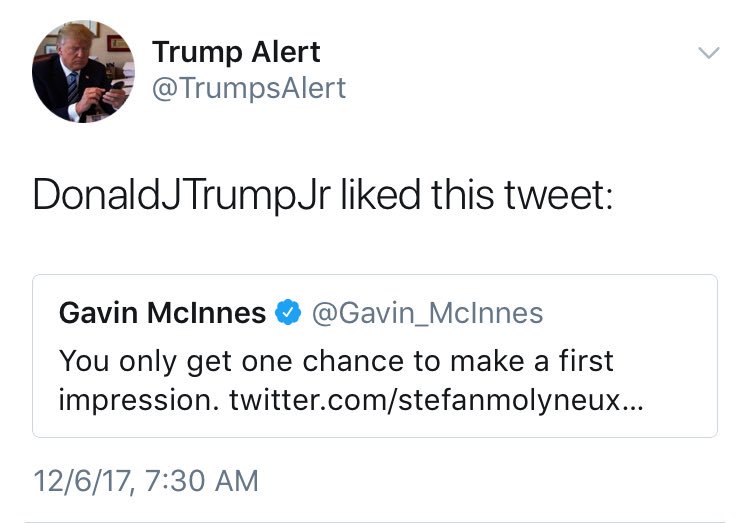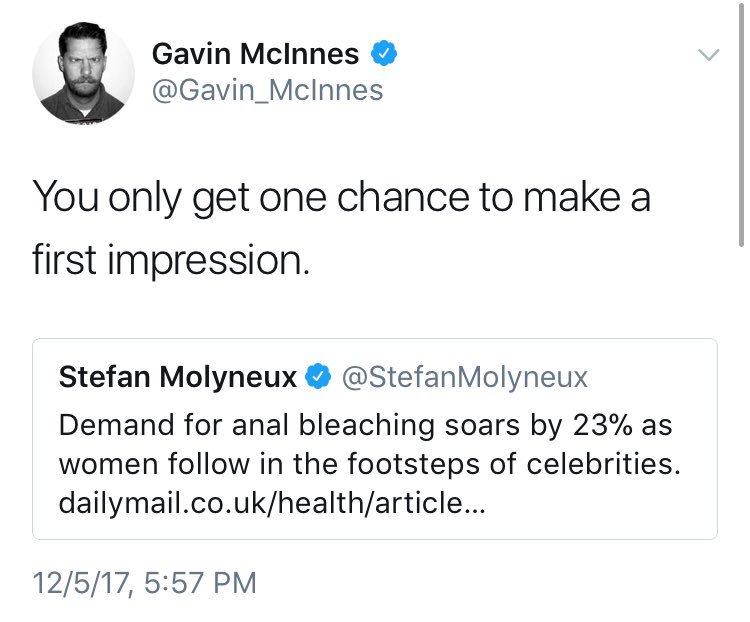 Here's the original report that captured both DJTJ and alt-right a-hole Gavin McInnes's imagination.
McInnes likes to see anuses bleached, or at least anus bleaching humor, and so, it seems, does the son of the president.
My question is this: REALLY?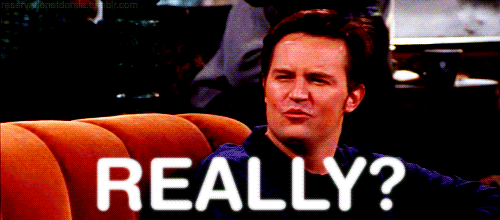 While I see that jokes can help you blow off steam before being grilled so hard you broke the law, who above the age of 14 finds this sh*t funny?
The Daily Dot reports that as of 8:41 AM, Trump Jr. has unliked the tweet, probably because he realized that everyone could see it.
Hopefully he takes the lessons of the aesthetically pleasing anus joke to Capitol Hill: he only has one chance to make a first impression.