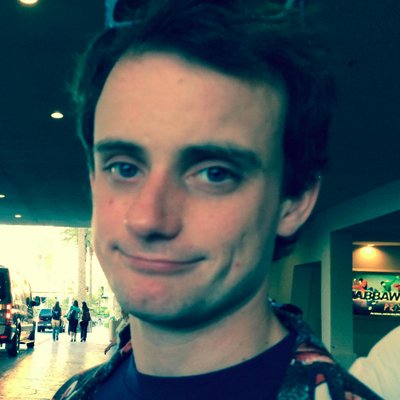 Filed by Johnny McNulty

|

Apr 30, 2016 @ 10:29am
During this election cycle, The Daily Show has come under some fire for their failure to destroy Donald Trump—which seems like an unfair request of a comedy news program, but it's not like the GOP is going to do it—but this rap cobbled together from Trump's inane and offensive ranting may be their best outing yet. "They Love Me" is the name of this track from Black Trump (feat. Jordan Klepper), and the only downside of it is that it flows so well, you might actually like Trump more after watching it (as a hyperbolic rapper, not necessarily for president). It fits almost too well, but the similarity between Trump and artists like Kanye West have been well-documented. Nowhere else is relentless bragging and objectifying women as accepted as it is in rap and Donald Trump rallies.