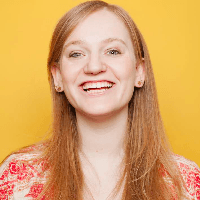 Filed by Orli Matlow

|

Feb 09, 2016 @ 5:25pm
At last Saturday's Republican debate, Donald Trump said he was super pro-torture and would "do worse than waterboarding." Eric Trump, The Donald's kid (but not the one The Donald said he would date) went on Fox News to talk about his father and American frats' relationship with torture.
The li'l Trump elaborated on Donald's statement by noting that torture by simulated drowning "quite frankly is no different than what happens on college campuses and frat houses every day."
https://www.youtube.com/watch?v=u4ObbHIfryc