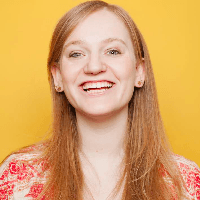 Filed by Orli Matlow

|

Sep 20, 2016 @ 9:30am
George H.W. Bush, father of W. and Jeb! (and other children), was outed by a Kennedy on his decision to vote for a Clinton. That's right, Republican former president (and ~*REAGAN'S*~ VP!!) George Herbert Walker Bush is rumored to be voting for Hillary Clinton.
A Facebook post from one of JFK's nieces, former Maryland lieutenant governor Kathleen Hartington Kennedy Townsend, featured a picture with the former president, captioned, "The President told me he's voting for Hillary!!"