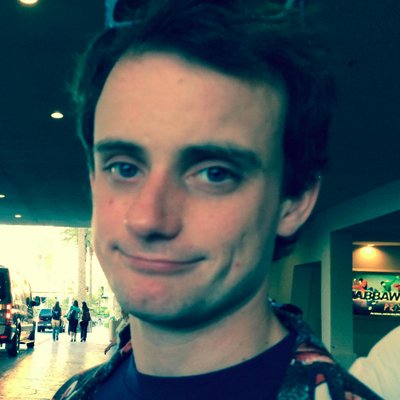 Filed by Johnny McNulty

|

Mar 03, 2016 @ 9:26pm
The Republicans are debating in Detroit at press time, and it must be said that the Fox News moderators are trying valiantly to inject facts and accountability into their questions—but regardless, by 9:07pm EST, Donald Trump defended his penis. To be fair, Marco Rubio had earlier attacked his penis. That doesn't really make it more mature, but clearly the rules have changed. It remains to be seen which candidate will promise chicken nuggets at every lunch period.