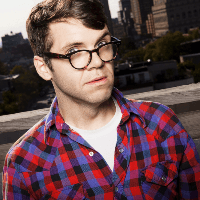 Filed by H. Alan Scott

|

Jul 20, 2016 @ 2:04pm
Hillary Clinton hit back at Chris Christie after his incendiary, politburo-style speech at the Republican National Convention where he encouraged a room full of Clinton's political enemies to scream "GUILTY" as he listed examples of how she "broke" the law. Her response was filled with, as Hillary would say the kids say, all the receipts...
The shade, the shade!