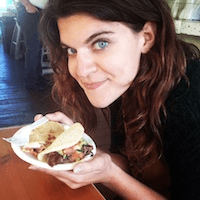 Filed by Kelsey Solywoda

|

Nov 08, 2016 @ 11:48am
A big focus of the Hillary Clinton campaign since the beginning has been finding a way to connect with the youth, and now, on this, the day of the election, she has finally nailed it. Clinton and her staff took the Mannequin Challenge (an internet craze popular with the #teens. Learn about it here!). The Clinton staff's video took place on a private plane (v. fancy) and even featured a special celebrity cameo from a certain rockstar by the name of Jon Bon Jovi. You can watch it below.
Very cute, Clinton staff plus Bon Jovi. I just have one complaint: Why isn't Bill posing with a balloon? One day history will look back and smile upon remembering Bill's face when balloons have been present during this campaign. BILL SHOULD ALWAYS HAVE BALLOONS.