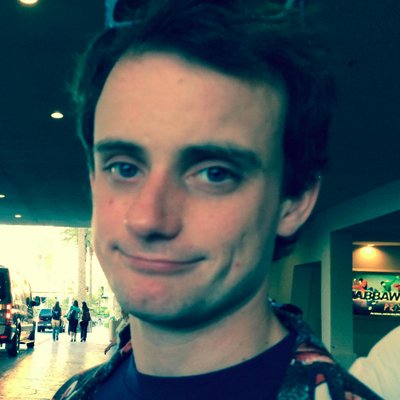 Filed by Johnny McNulty

|

Aug 29, 2016 @ 12:37pm
Huma Abedin, aide to Hillary Clinton and all-around smart, capable, talented woman who baffled the world by staying with dick pic addict and national punchline Anthony Weiner after his last scandal, has finally left the loser. Fans of self-respect everywhere immediately celebrated online:
1.
Anthony Weiner is back in the news. [audience groans] You folks seen this? You heard about this? [groaning grows louder]

— Patrick Monahan (@pattymo) August 29, 2016
2.
just found out Anthony Weiner has had a wife this whole time lolllllll #Huma

— Myka Fox (@MykaFox) August 29, 2016