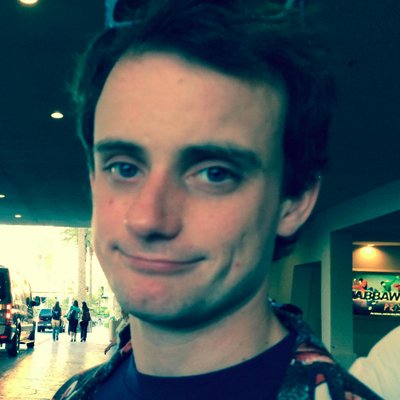 Filed by Johnny McNulty

|

Feb 28, 2016 @ 2:15pm
Not long after re-orienting themselves into a politics-focused site, writers at Gawker apparently created a Twitter account that tweets quotes from Benito Mussolini, the "father of fascism" and inspiration to Hitler (before becoming Hitler's lesser ally), and attributes them to Donald Trump. Many of the lines weren't actually too much of a stretch.
Although Donald Trump arguably has a stronger Twitter game (except for spell check) than any candidate to date, he has one social media Achilles' Heel—he will manually retweet almost anything praising him, even if it is from known KKK members, white supremacists, and other spewers of hate. Presumably, it's because he doesn't check his sources. Everyone presumes that because the alternative, that Trump knows what he's doing, is much worse. This happens, um, way more often than you would think, like this quote from @WhiteGenocideTM.