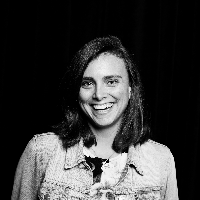 Filed by Catherine LeClair

|

Mar 29, 2017 @ 9:08pm
Ivanka Trump has a brand new job, and boy does it sound thankless. The New York Times reports that the eldest daughter of Donald Trump would be joining him down in the White House as the newly appointed "Assistant to the President." Also, it's unpaid. Woof. This news has everybody spiraling back to the days of their first unpaid internships, when they used too many exclamation points in emails and wasted time making trips to and from the snack cabinet because they didn't actually have any work to do.
Is Ivanka nervous for her first big day? Does she know if jeans are okay at the White House or if she should wear chinos? And do people bring there lunch from home there or will she get laughed at if she shows up with a paper bag? Soon enough we'll find out, but for now, here are some of the funniest tweets about Ivanka's big new job at her dad's office.