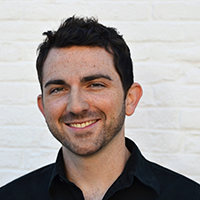 Filed by Chip Dwyer

|

Oct 15, 2015 @ 1:20pm
Ivanka Trump, the eldest daughter of GOP front-runner Donald Trump, said in an interview that her father "would be amazing for women in this country." She sat for the interview at the Fortune Most Powerful Women Summit, in which she defended her father, saying he has always worked hard to treat women equally. The question came up over Donald's much-publicized dispute with Megyn Kelly, and remarks he made about fellow GOP candidate Carly Fiorina's looks.
Look, my father is very blunt. He's very direct. He is not gender specific in his criticism of people, and people that he doesn't particularly like or people that he does like but thinks they're wrong on a particular issue. So I don't think that he's gender-targeted at all. Like I said, I wouldn't be the person I am today, I wouldn't be a high-level executive within his organization if he felt that way.