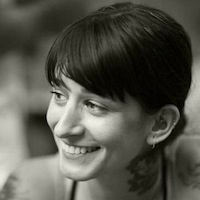 Filed by Jessie Dean Altman

|

Feb 22, 2016 @ 8:56am
Jeb Bush hasn't had an easy time of it this election season. What with Donald Trump mocking him mercilessly every chance he got, and the JebBush.com domain being redirected to Donald Trump's website, Bush's whole campaign was less "Jeb!" than "Jeb?" So after months of being a walking punch line, Jeb Bush announced Saturday that he was officially dropping out of the race for the Republican presidential nomination. And much like a kid who strikes out twenty times before his mom finally lets him quit Little League and join the cheerleading team, he's probably going to be much happier. But we're sure going to miss getting to see faces like this.