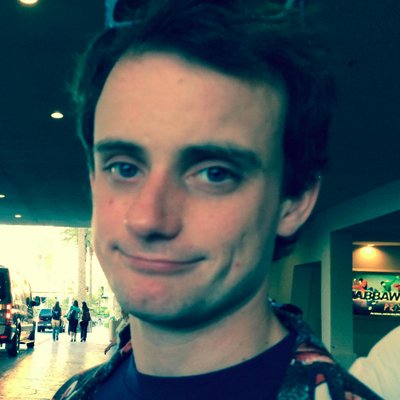 Filed by Johnny McNulty

|

Sep 21, 2015 @ 12:11pm
Jeb(!) Bush, a man who put an exclamation point on his own name to insert excitement into his campaign, accidentally inserted himself into a Bernie Sanders ad this weekend.
When Jeb(!) was attending a Republican Leadership Conference event on Michigan's Mackinac Island (a popular vacation spot for people in the Great Lakes region), he apparently spotted the group of young people with "Republicans for something-or-other" shirts and posed for a picture with them. Unfortunately for Jeb(!) the "something or others" was Sanders, as in Bernie Sanders.