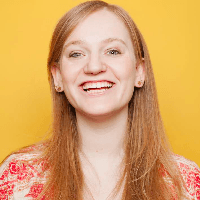 Filed by Orli Matlow

|

Oct 09, 2015 @ 1:50pm
There are some rules of the Internet that everyone should know. Firstly, the longer a conversation goes on, the more likely it becomes that someone will bring up Hitler. (That someone is often Ben Carson.) Secondly, if a picture is taken of you against a solid green background, you make yourself extremely vulnerable to a Photoshop battle, and Jeb Bush did just that. Pictured on the set of a weatherman's studio, Jeb's tiny body was able to be cut and pasted into all sorts of situations.