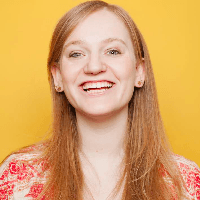 Filed by Orli Matlow

|

Feb 23, 2016 @ 9:36am
Jeb! Bush was shaved out of the presidential race last week, officially pulling the plug after the South Carolina primary.
Anthony Breach, a British political activist following the campaign from afar, wondered what Jeb! dropping out meant for the remaining swag in the campaign store. Breach was really excited about the guacamole bowl, but with the price too steep for a recent college graduate, he reached out to Jeb! himself to see if he would be running a sale.
https://twitter.com/AntBreach/status/701541974004867075