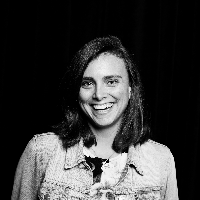 Filed by Catherine LeClair

|

Apr 20, 2017 @ 8:23pm
We can't be sure that Jeff Sessions knows that Hawaii is a state. Earlier today, the Attorney General, in a radio interview with Mark Levin, that he is "amazed" that a judge "sitting on an island in the Pacific" can issue an order that stops the President. That "island" is a state called Hawaii. And what Sessions is referring to is the Hawaiian judge who halted Trump's second Muslim ban back in March.
Sessions chosen phrasing attempted to undermine Hawaii's legitimacy as a state. Plus, as the Washington Post noted, Sessions actually voted to confirm the judge he's now dismissing. Well, this wouldn't be the first time Sessions said a bunch of illogical stuff in public. Remember when he tried to explain his contact with Russian officials? Here's what people are saying about Sessions' latest idiotic claim: