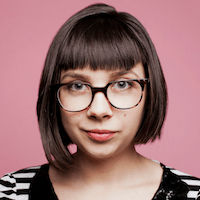 Filed by April Lavalle

|

Jun 27, 2016 @ 10:27am
After the Brexit vote resulted in the United Kingdom deciding to leave the EU last week, Americans had two big questions. "What the hell is a Brexit?" and "Why the hell should I care?" Luckily we have British-man-living-in-America John Oliver, to tell us why the Brexit is not just scary for Europeans, but a cautionary tale for Americans as well.
Basically, learning that Donald Trump fully supports the Brexit is enough for many people to know that it was probably not a great idea.